I really don't feel like blogging today, I had a bad evening yesterday. Everything is getting crazy and unpleasant all at once. Could be because DS started acting like a teenager even if he's only 10, pretending not to listen to me and I keep struggling to keep up with everything. I try to raise him to be an honest man in the future , able to face life and its demands. I encourage him to take responsibility, which now means doing his best at school, at home and in all the things he goes for. I would love him to understand that I love him even if I say no. I always try to explain why I'm saying no.
We give him almost everything he asks for , providing he does his best to earn it with good behavior and good marks. Don't get me wrong he is a good boy.... I guess it's my problem, I guess he's just testing, trying to stand on his own and at this age it means confronting with mom and dad. But the horrible monster that keeps telling him what to do and how to do it, the one who has to say "no" it's always me!
The worst thing is when DH says that I should take it easier, let it go, not stress the poor boy so much, don't be nervous and do not overreact, pfffff..... But yesterday I went to pieces, I went teary all over the kitchen table feeling so incompetent, feeling such a nuisance.... I mean, we choose long ago that I was staying at home to look after our son but the problem is that I seem to not to be as good as I wish to: I can do whatever I want, decide in a way or the other but lately everything I decide, every little move I make seems to be the wrong one... I do my best, really, and it's not always easy, I love them both, my husband and my son, could not live without them but I am tired, I need to release some pressure or I'm going to explode. Never felt this way? Hope it's just a hard time and that it will soon be over....
Gosh, that's good for not feeling like to blog isn't it?
Luise Designs just released a new cu pack: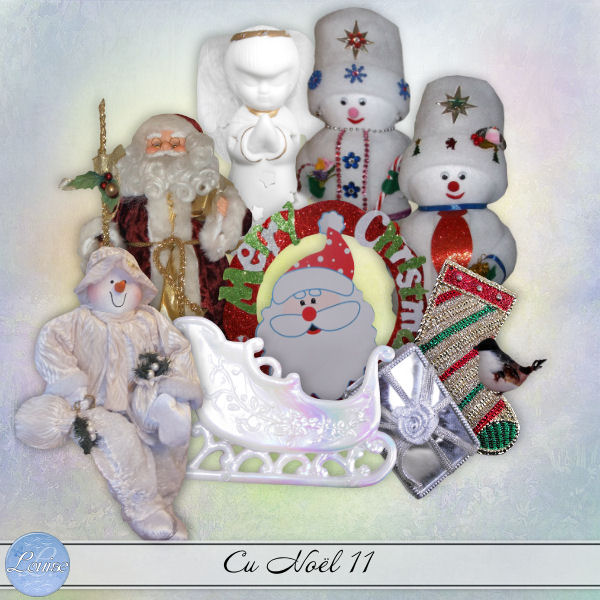 in her stores:
The new kit by Scrap'Angie is called Shade of Grey: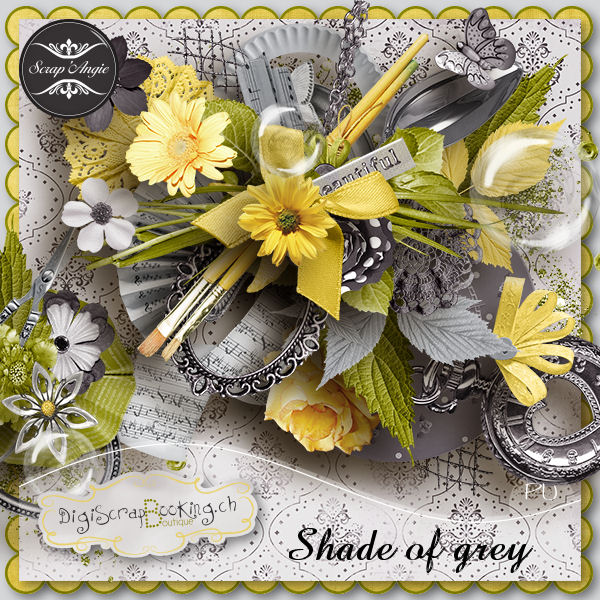 in her shops
My pages:
Credits: images from Pixabay and template by Scrap'Angie for the second one
The freebie:
As usual all my creations are for free and for personal use only.
All I'm asking is a little bit of patience in reading this post's few lines to find the download link which is hidden in the post.
Once you reach the linked word and you move your mouse over it, it gets highlighted or changes colour (it depends on how you browser setting regarding links are configured). Click it and you will be taken to 4shared.
You will be prompted for a password. The password is: fortuna
PS: if you don't find the link (it's there I grant this) drop me a note or a comment but give me a way to contact you back... , I will be more than happy to help you out as this is not a treasure hunt, it's just a way to let you read my post.
Please leave a comment, a little love is always appreciated!