A new stop in my scrapbooking life.... I got ill, chickenpox got me last weekend and today is my first day of no fever. On the other side I could easily be hired to work in a circus by the looks of my poor face.....
Better late than never I am proud to show you the new kit by Louise Laudet called Delicious:
in her shops
my page with the kit:
And while I was sick in bed she released another beauty, Douce Journée, on sale in all her shops (see above)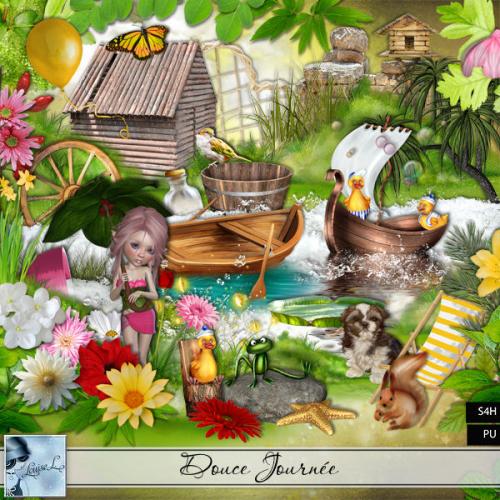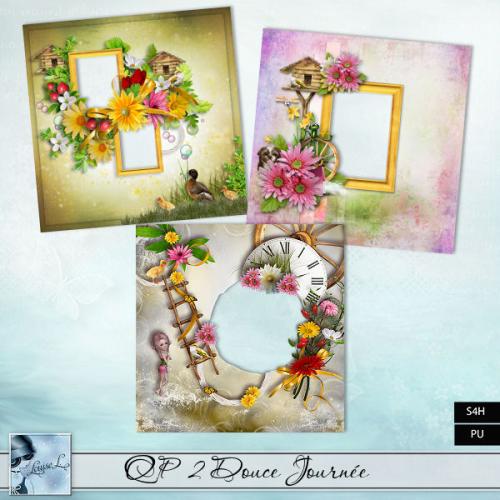 Don't miss them!