I met the italian and math teacher of my son this week. We talked about Ds and how he's doing at school. He's doing quite well and I'm happy with his results. I have 5 more meeting tomorrow and the day after tomorrow ...
The new kits in shop today are:
Rustic, 8 packs sold separately you can buy and mix at your liking, by Maria Designs
at:
my page
The other kit is Stylish Black by the talented Scrap'Angie, for the collection "les essentiel" at Digital Crea, it's a beauty in black and gold.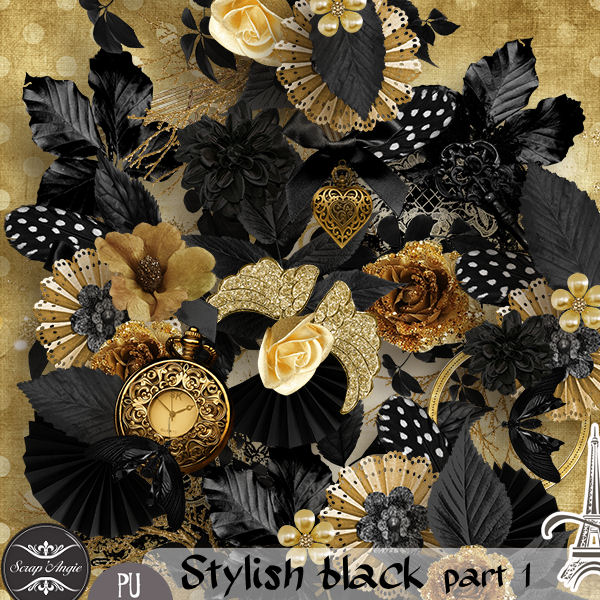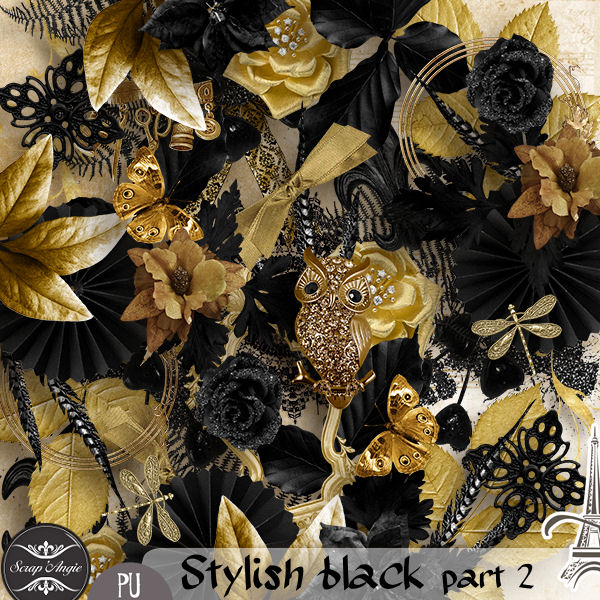 on sale at
My pages:
The freebie for today:
If you enjoy the page , pay a visit at Angie's shop and leave a comment here, it's much appreciated! Photos are courtesy of Pixabay.
Download here, password: abbondanza