I really need more time. Hours fly by unnoticed. It was easier this summer, with no school's tasks and sport training. Now I feel overwhelmed. The morning is spent on house chores, then comes lunch cooking , helping with school homeworks, running around shopping what's needed, driving around the kid to sport training and such and all at once it's again time to cook dinner. 9 pm is just around the corner and I'm still struggling in the kitchen trying to have everything clean and tidy. I am finally able to sit down in front of my PC only around 10 pm, but I am so tired I can't concentrate ....uff...
I hope my CT leaders won't kick me off because I'm really late on my CT's assignments..... Sorry ladies!
I'm not sure I will be able to provide a new freebie for each post , I'll do my best anyway....
The last kits I worked with are Fizzy Obsession by Scrap'Angie and Journée d'Automne by Louise L.
Fizzy Obsession is another fluo beauty by Scrap'Angie made up of 90 elements and 18 papers: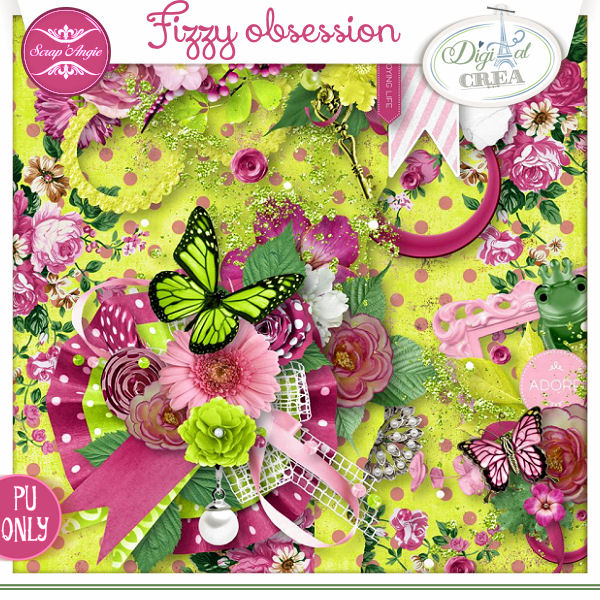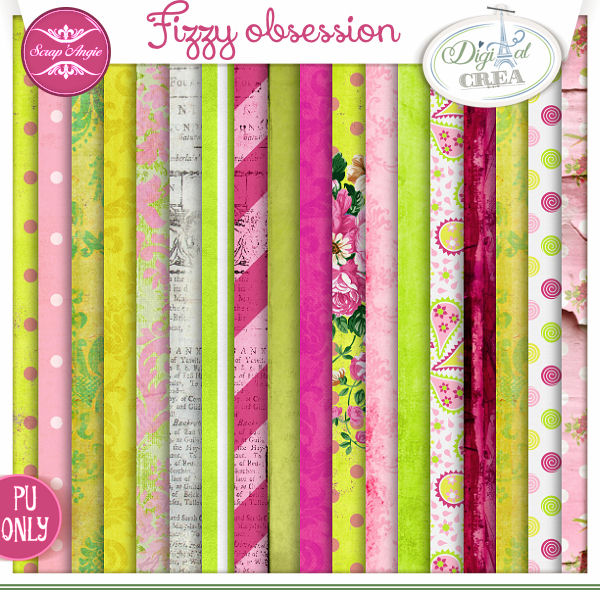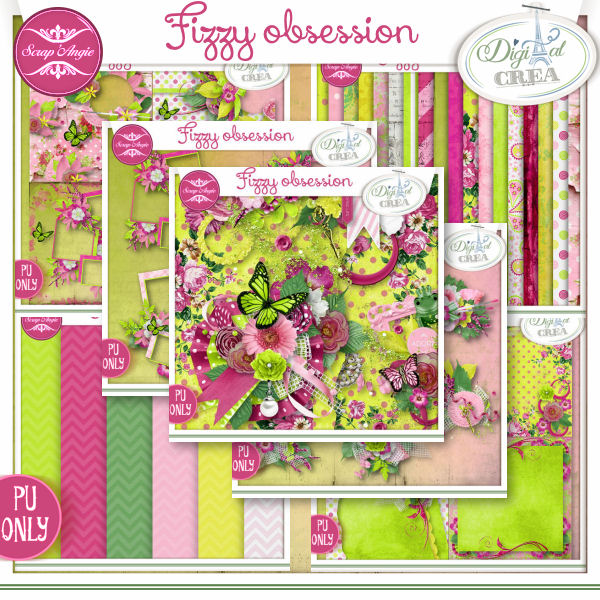 in her stores:
a freebie offered by Scrap Angie at Digital Crea just click the image , it's linked to the shop: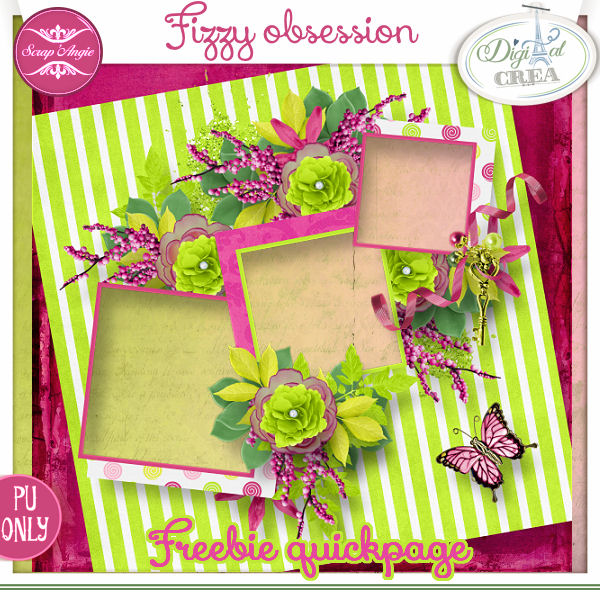 my pages with the kit:
Photo courtesy of Petra Fisher Fotografie aka Pezibear via Pixabay,
template:mhd SeptTemplateChallenge at GDS
Photos courtesy of Gilmanshin via Pixabay
The kit of Louise is Journée d'Automne, wonderful colors in 30 elements and 5 papers: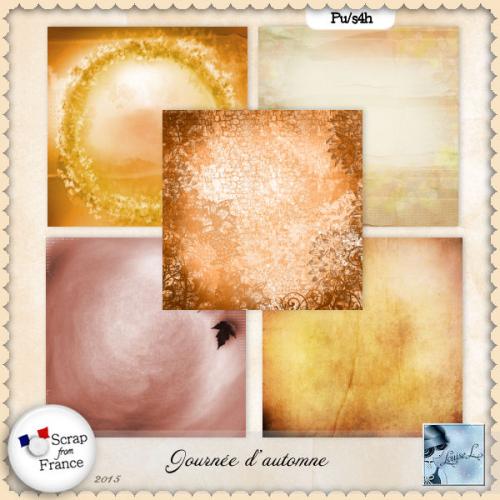 On sale now only at
From October also at:
My pages with the kit: