My dad had an heart attack several years ago and has to regularly undergo a series of medical check-ups. I was asked to take care of his medical appointments. He asked me to set up an appointment for the cardiac examination the day before yesterday so today I picked up the phone and tried my best. To my awful surprise the first date available will be in February or March next year.... The lady told me they're still waiting the new agendas to set up pre-appointments. Once dad is enlisted there they will phone back and gave us the exact appointment date for the examination, could be in 5-6 months. I guess if dad had a very serious heart problem he could die before getting to see his doctor!!!
Here's how it all works in Italy: we have a national medical insurance managed by the National Health Service (Servizio Sanitario Nazionale - SSN) funded through direct taxation (IRPEF and IRAP) as well as indirect taxation such as VAT and excise taxes on petrol. Registration to the SSN is handled at a local level by the Local Health Authority Service (Azienda Sanitaria Locale, ASL) which issues a social security number and a health card (Tessera Sanitaria). Every person registered with the Italian National Health System is entitled to choose a general practitioner,also called family doctor. The visits to the family doctor are free of charge and this doctor will give you advice and make a non-home examination if needed. After examination he can prescribe medicines, issue medical certificates and suggest hospital admission. The family doctor does no blood tests or stitch-ups, just check your throat and auscultates your lungs. The medicines prescribed by the doctor are available at the chemist's. Some drugs considered "life-savers"are free ( you can count them on your hand's fingers) or on payment of a co-pay fee (the so called "ticket"). Other medicines are not included in the services of the SSN (most of them) and have to be paid entirely. At the chemist's there also are the so-called "over-the-counter drugs" that may be sold without medical prescription on payment of the entire price.
That explained we can not say Health Insurance is free, we pay for it, probably more than what is paid in other countries for a private medical insurance.
When we need something is always an ordeal with National Insurance.
Dad, certified for cardiac disease, has to wait 6 month to get his check-up with his cardiologist and has to pay the ticket too.
Being the wait too long I set up a private practice appointment with the very same cardiologist and got it fixed on the 28th of September, for the price of 130 Euro.
I really think this is an outrage!
Given the fact that an average monthly retirement found is more or less 700 Euro that medical expense has a real big impact.
It's either food and commodities or your health, your choice! Outrageous!
Our social system really sucks!
And it is entirely our government's fault.
You could object that we voted them but the truth is we haven't.
We are just a step away from Greece....
Back to scrapbooking I'd like to show you the next kit "free with purchase" at Digiscrapbooking. ch, a beautiful collaboration kit by Scrap'Angie and Scrapofangel: Autumn's Delicacies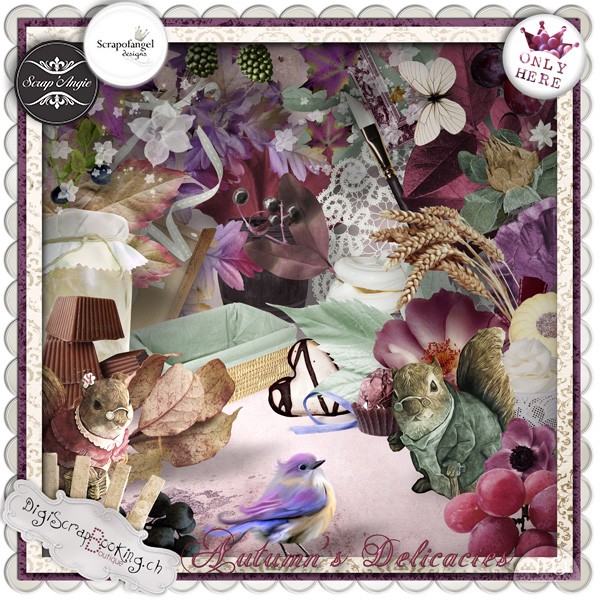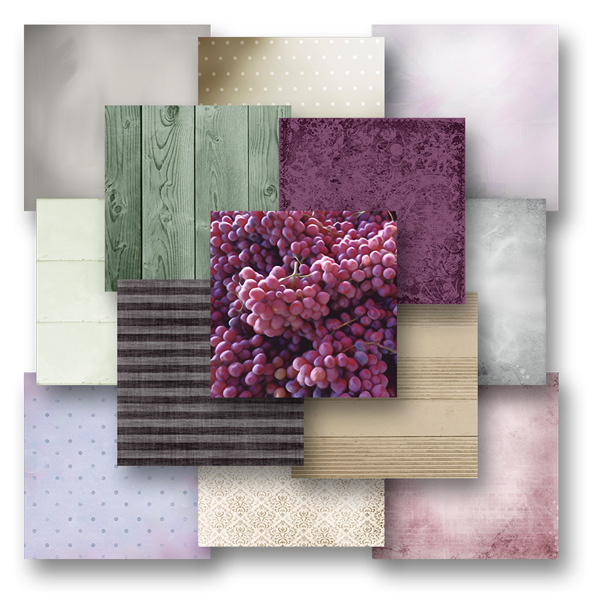 to be found at:
my page with the kit:
Louise too has a lot going on, she's just put on sale a new series of commercial use packs, Halloween themed and has also a discount sale from 1st to 15th September at her new shop , check it all out: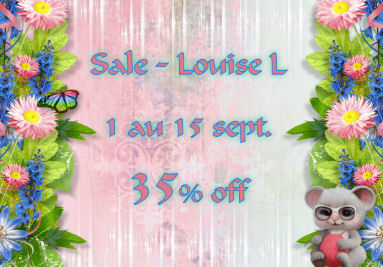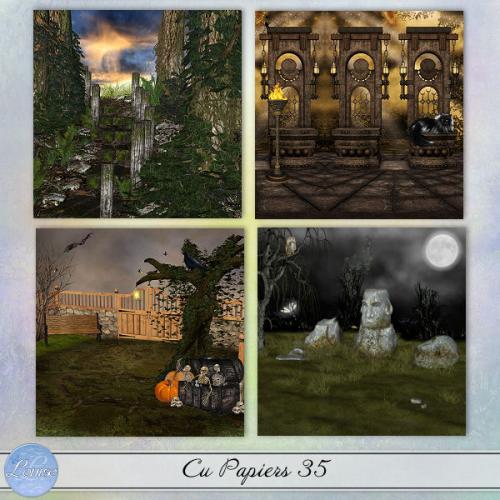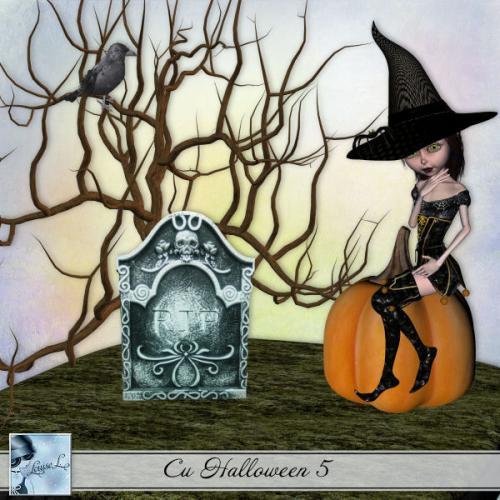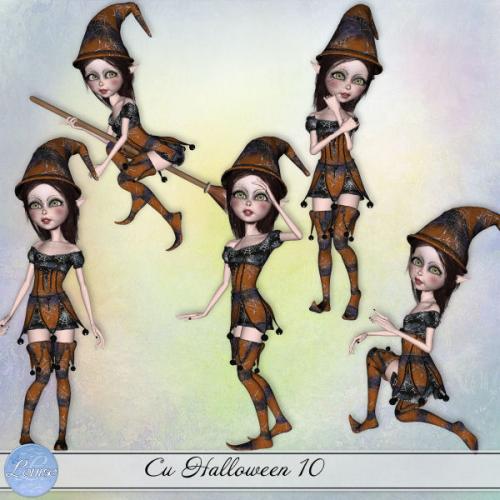 in her shops
The freebie for today is a creature of Louise too, is a sample of her work you can download for free in her new boutique Bazarascrap, just click the shop botton below.
Enjoy!