I had quite a full week .... we took part to the Palio challenges here in my village, and it was real fun! I took part in the tug of war ( ouch !!! my hands) and in the final group dancing! We danced using the song Candy Man by C. Aguilera. I never had so much fun where I lived before! Some pictures....
and the video of the dance, filmed in two parts:
Back to scrapbooking I'd love to show you the new kit by Louise Laudet called The Man of my Life: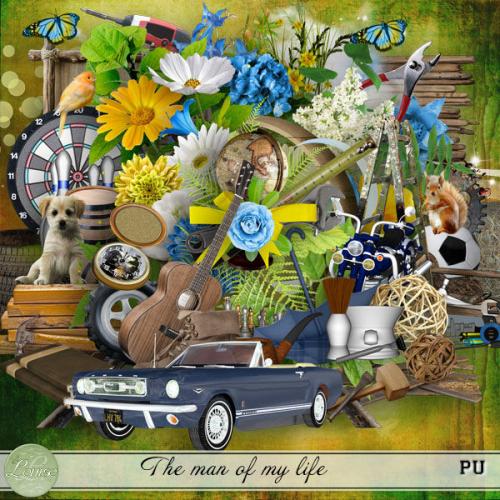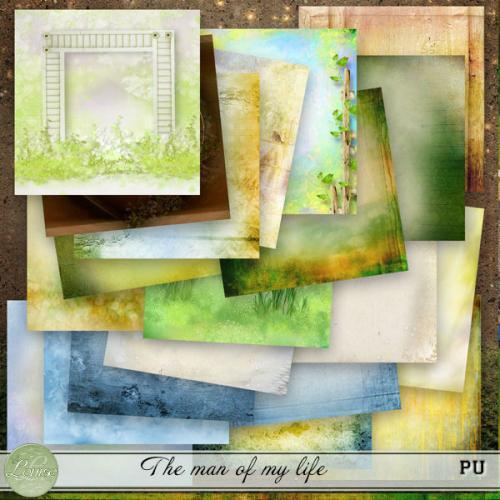 on sale at:
my pages:
there is also a freebie by Louise at Digiscrapbooking.ch:
click the image to reach the shop!