Tonight I'm showing off a kit of Louise Laudet called Magical World, for traditional or scenic scrapping.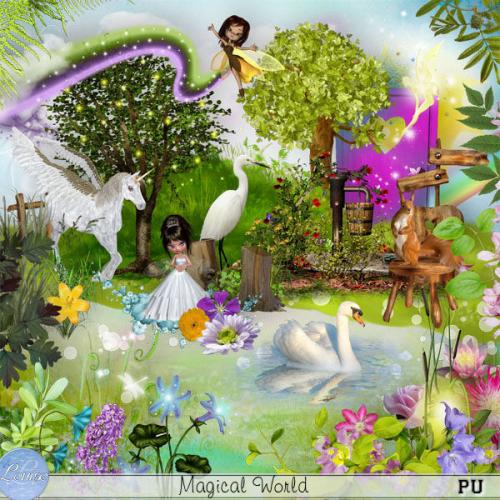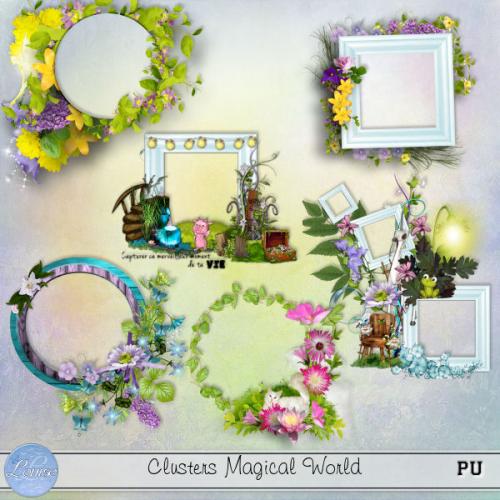 on sale at:
My pages with the kit:
I made a quick page out of this last page and Louise is offering it on her stores. Check it out.
I'll take some time out of scrapping and blogging as I finally managed to find a new flat and we are moving in during this month. I'll be on line as long as I can as I need to move the phone line too and it will probably take some time to be back and running.