An old glory by Stephy Scrap: Soap Suds. She enriched this beauty in light blue, see for yourself: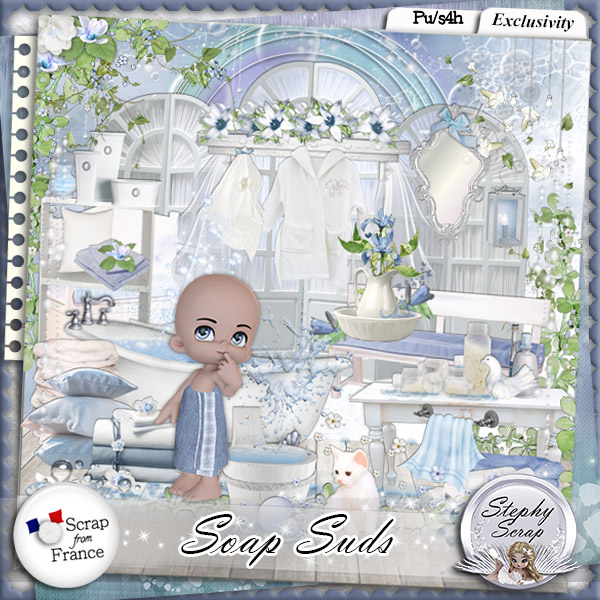 only at:
my pages
the freebie:
Download here. Password: abbondanza
As usual all my creations are for free and for personal use only.
Please leave a comment, a little love is always appreciated!