Just a promotional post today to let you know about the new kit my CT-ladies are releasing these days.
The new kit by Scrap'Angie is called
Shiny Christmas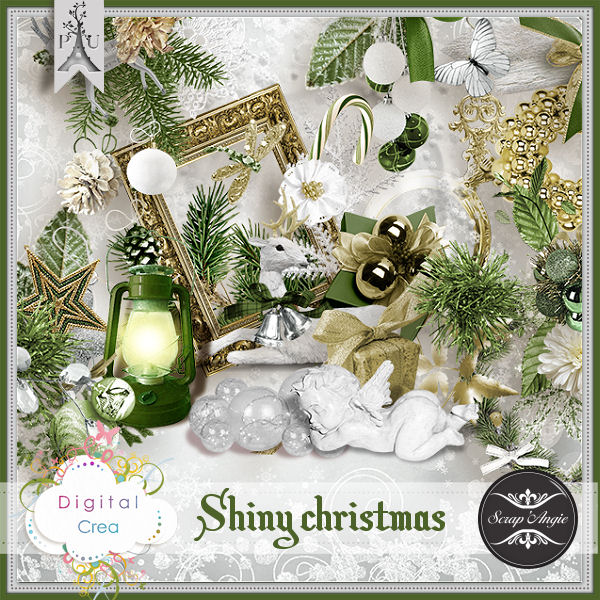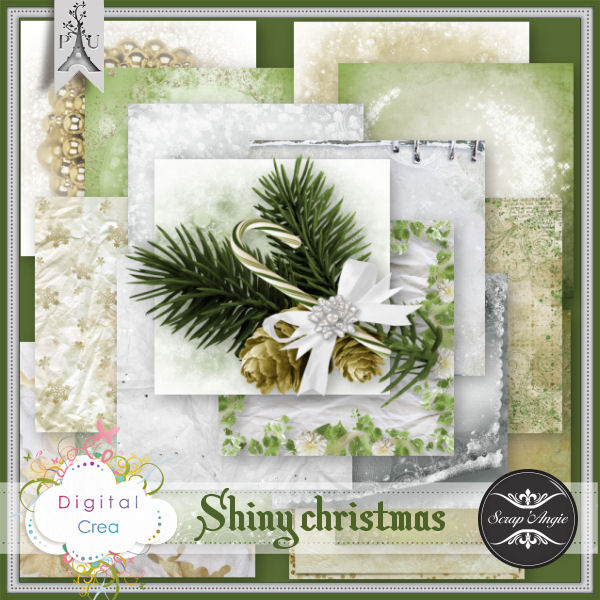 you can also buy the bundle: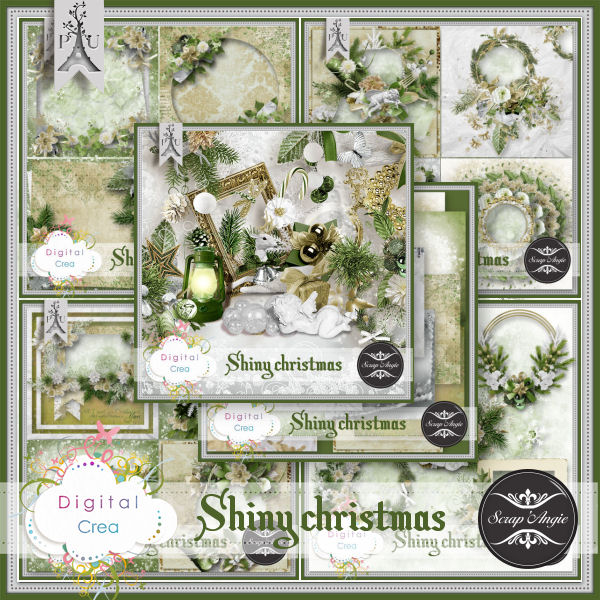 in her stores:
my pages:
the freebie:
The other kit I had the pleasure to play with is Heavenly Chrystal, the kit or the bundle by Stephy Scrap, exclusively at Scrap from France: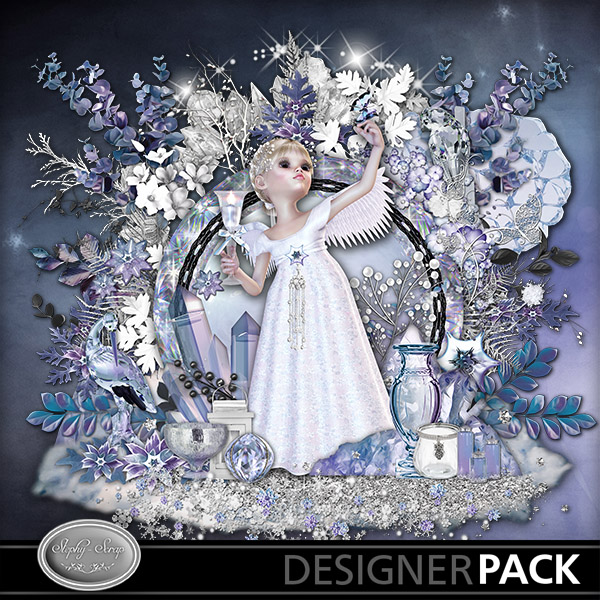 on sale at:
My pages:
Credits: The pictures of the 4 above pages come from Pixabay or Public Domain Pictures.net , no need to link back, free for cu usage, no credit required.
The freebie:
All my freebies are for personal use only, please respect the Tou and I would love to read your comments and see how you used the pages. Feel free to send me links to your galleries ...