Time flies and Christmas is just few days away. There are lot of things going on at my place but I am not ready to write about them right now. We still need a bit of luck! If you have some extra positive intentions, thoughts or prayers feel free to send them this way....
As I said time runs fast and I am late on my Ct duties....
The first kit for tonight is a beautiful one by Louise called Deep in the Forest you can choose the kit, the bundle or the different packs she has in her stores, all of them wonderful. I'll paste here the bundle preview:
in her stores
my pages:
The other kit is a collaboration kit by Scrap'Angie and TifScrap called White Season, it was released last week at Digital Crea: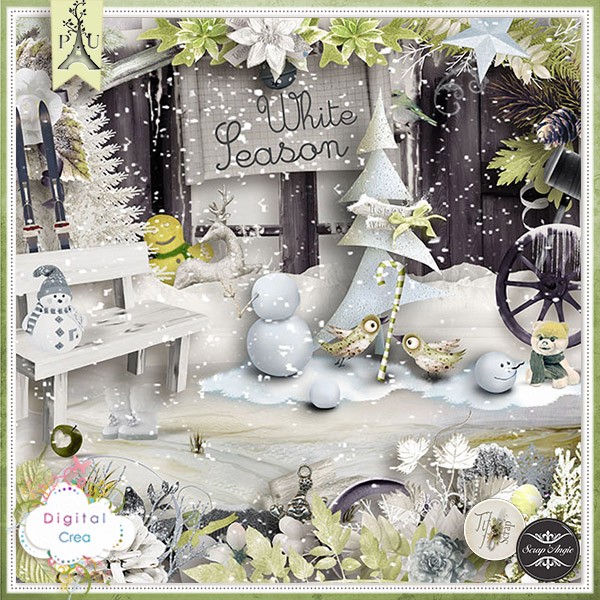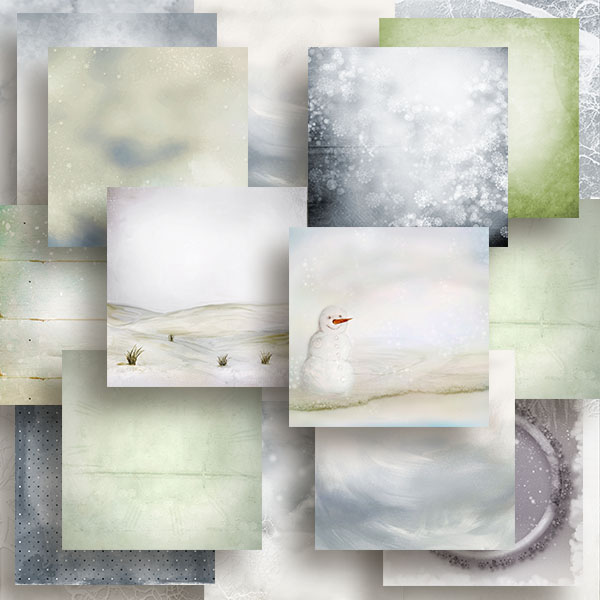 my page:
The freebie:
Enjoy!