There is a new collaboration kit out there on the web, designed by Scrap'Angie and Angelique's Scrap. The kit is Nature's Spirit and is offered for free right now at Scrap Paradies but to tell you the truth I do not know for how long it will remain free. If you like it you'd better hurry up and grab it....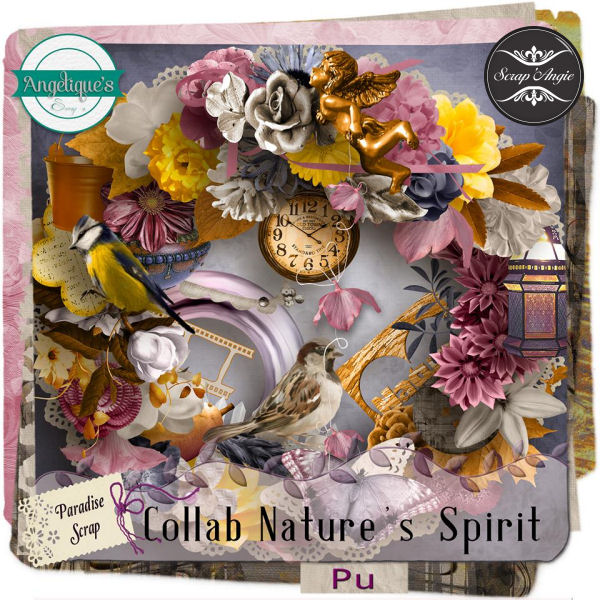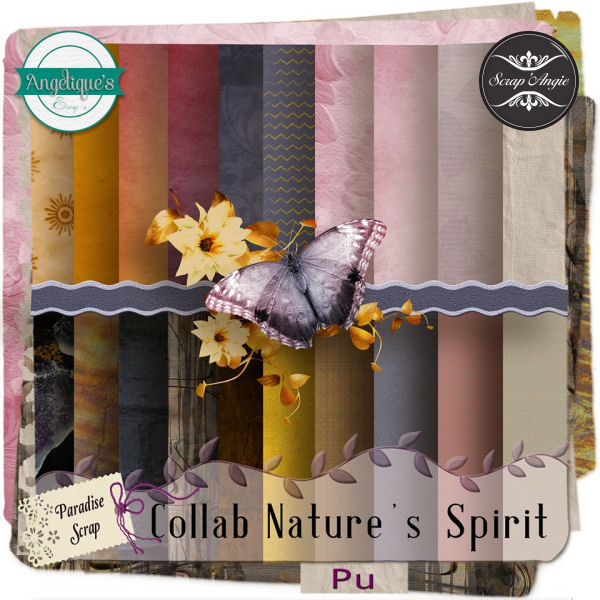 to be found :

my pages:
the freebie:
As usual all my creations are for free and for personal use only.
Please leave a comment, a little love is always appreciated!