I am a bit disappointed tonight. The new flat we are searching for is still out there somewhere out of reach. We saw yesterday a 2 bedroom flat which was perfect in size, luminosity, quite affordable for the price. 650 Euro a month plus water, gas, heating and condo fees extra. But, and there is always a con, isn't it? It was furnished with furniture coming straight from the late seventies!!!! The kitchen ruined just like everything else was also missing the oven. The dishwasher is still an optional here... Couch, wardrobes, hard wood floor full of scratches and several floor tiles were broken... we did not accept. We are going to wait for the next hopefully better one! Sigh!
The other reason I am disappointed is a comment I received here on the blog from an anonymous reader:
" thank you for the gifts
But honestly I have to share my opinion of how you do the downloads before I leave... I never mind the process of reading through advertising for someone's products and learning about their process or sales to earn a freebie. But having to read through a prattle of personal stuff with my mouse scanning each word searching for a link is just simply irritating and I doubt it's a achieving what you are looking for from those who come from your freebies. Unless your goal is just to frustrate people and send them away. It's simply not worth it.
Your designs are lovely. I may have even purchased a kit, but...
I truly wish you all the best as you pursue your endeavors as a digital designer and figure out how to relate to potential customers."
Supposing the commentator is a lady, she did not take the time to understand that:
- I'm not a designer (yet)
- I do not have customers/clients
- Everything I share on my blog is free, made with love and caring attention and is taking me a lot of time.
I hope she'll read my answer.
You are not obliged to stop here at my blog.
I consider inappropriate and somehow offensive the word "prattle" and I really hope you have a better life than mine since I believe you lack something else.
My goal is not frustrating or irritating people, I love to share something with people who stop by and download my freebies. Reading other blogs, stories about the life of people living in other countries all around the world made me understand that we share the same worries and hopes about family, work and life. This is comforting for me, it makes me feel not alone. I always answer to comments, mail back to help localize the link. I also gave direct link to my downloads.
I do not want to be rude but if you were just searching for a download button this is the wrong place. Anonymous commenting saying these things was not fair at all.
I thank you for the "thanks" you started your comment with and for helping me remember how many kind and lovely ladies left encouraging comments on this blog supporting me during the difficult times we went through. Yes I am very lucky to have virtually met them!
The freebie I'm sharing tonight is made using a beautiful kit called Soft Memories by Scrap'Angie available free of charge at DIgiscrapbooking.ch. Hurry up as I do not know how long it'll stay free.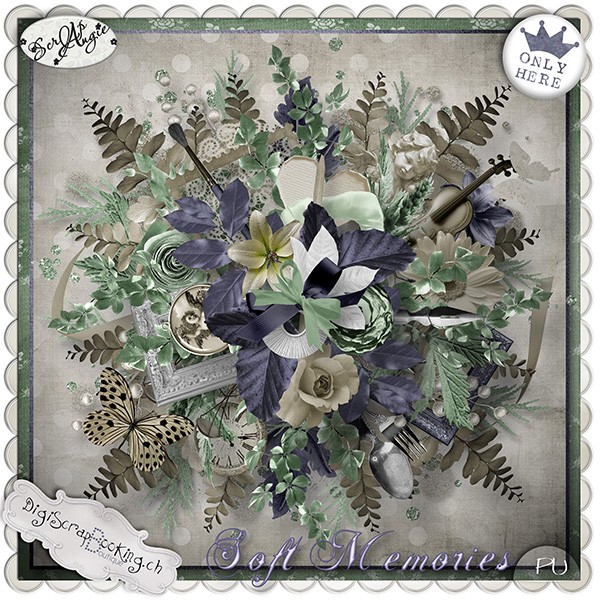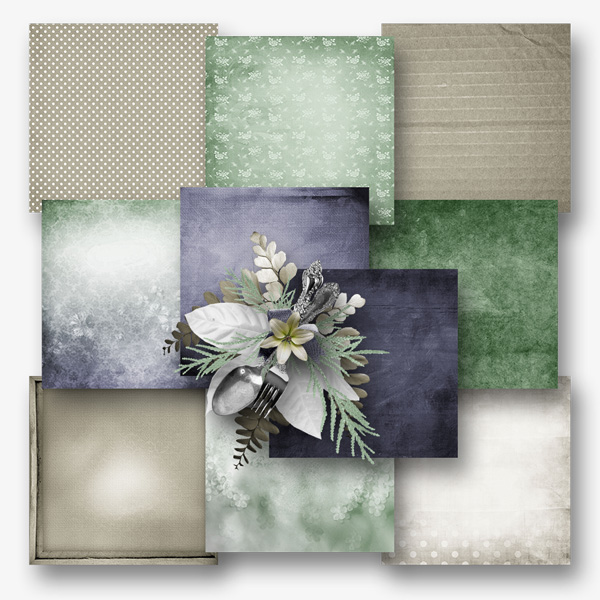 My pages:
Thanks to Crea Dorena for the freebie template I used to make the above page.
the freebie:
As usual all my creations are for free and for personal use only.
All I'm asking is a little bit of patience in reading this post's few lines to find the download link which is hidden in the post.
Once you reach the linked word and you move your mouse over it, it gets highlighted or changes colour (it depends on how you browser setting regarding links are configured). Click it and you will be taken to 4shared.
You will be prompted for a password. The password is: fortuna
PS: if you don't find the link (it's there I grant this) drop me a note or a comment but give me a way to contact you back... , I will be more than happy to help you out as this is not a treasure hunt, it's just a way to let you read my post.
Please leave a comment, a little love is always appreciated!