Tonight I am offering only a quick post even if I haven't been posting for a while.
Maybe you remember my step mother Marta, I blogged about her last year. She was very ill and she did not recognize anybody , not even her own son ... during last 3 years she lost the capacity to move and was forced to bed all day long. It was hard for us and for her , I do not believe she was self conscious during the last 2 years and I also hope she did not suffer. She was the most caring and tender woman I've ever met, a loving mum and wonderful grandma. She left last week and I am sure the heavenly Father will wellcome her with a huge embrace! We are all sad !
Tonight even if late I show you the new collab kit by Scrap'Angie and Kastagnette: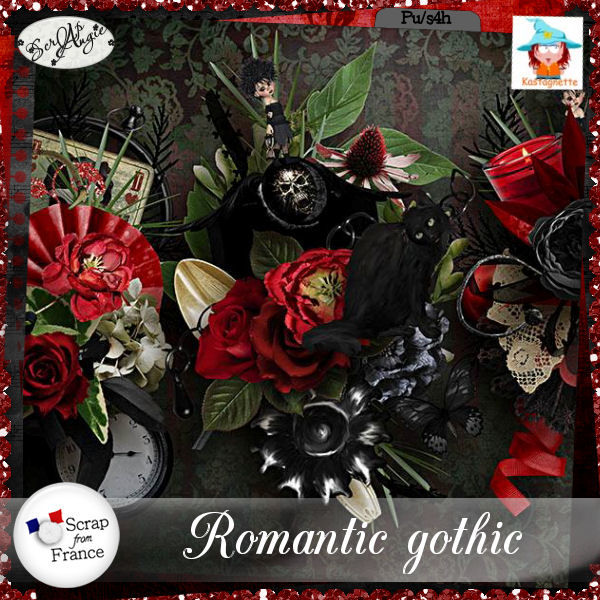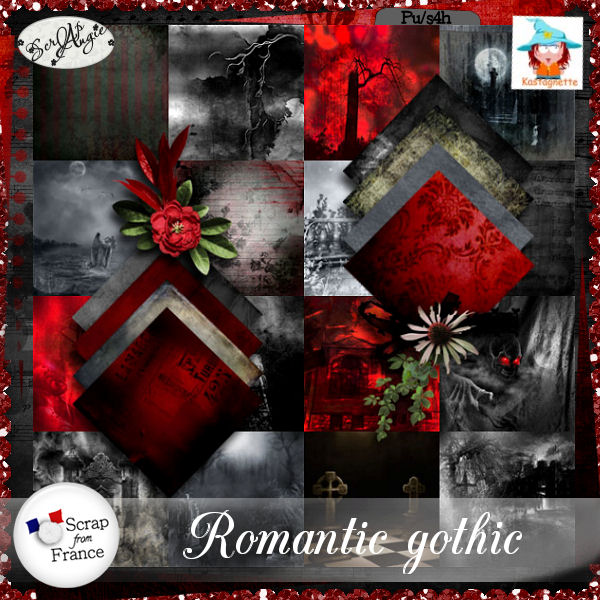 The pages I made:
The promised freebie:
As usual all my creations are for free and for personal use only.
All I'm asking is a little bit of patience in reading this post's few lines to find the download link which is hidden in the post.
Once you reach the linked word and you move your mouse over it, it gets highlighted or changes colour (it depends on how you browser setting regarding links are configured). Click it and you will be taken to 4shared.
You will be prompted for a password. The password is: fortuna
PS: if you don't find the link (it's there I grant this) drop me a note or a comment but give me a way to contact you back... , I will be more than happy to help you out as this is not a treasure hunt, it's just a way to let you read my post.
Please leave a comment, a little love is always appreciated!