We finally managed to go for a walk in the mountain. The third attempt was successful. First time we found an accident on the road and after one hour wait we decided to change our destination but our car started to act strangely and after a while a control light started to blink and we drove back home to the mechanic to get the car repaired , cost € 450. Seven days later we gave it another try; this time when we found traffic on the road, DH surpassed a tractor and doing this he stepped on the gas... suddenly we heard a "SPOFFFF". Result: after 4 hours we got back home by tow truck.
But this week we did it! We reached Madonna di Campiglio and took the cable way up to the Grostè at 2450 Mt. What a view! There was still a bit of snow! In the afternoon we walked to the Nambino Lake and it was a great experience!
Back to scrap booking: the new kit in town ...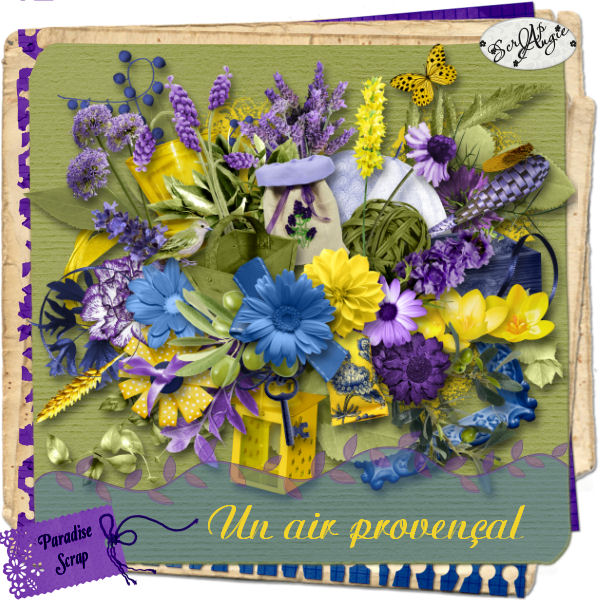 As usual all my creations are for free and for personal use only.
All I'm asking is a little bit of patience in reading this post's few lines to find the download link which is hidden in the post.
Once you reach the linked word and you move your mouse over it, it gets highlighted or changes colour (it depends on how you browser setting regarding links are configured). Click it and you will be taken to 4shared.
You will be prompted for a password. The password is: caldo

PS: if you don't find the link (it's there I grant this) drop me a note or a comment but give me a way to contact you back... , I will be more than happy to help you out as this is not a treasure hunt, it's just a way to let you read my post.

Please leave a comment, a little love is always appreciated!