Just a quick post tonight as I have a very romantic appointment with my ironing board....
Before getting to the new kit of Scrap'Angie, for those who read my last post, DH had a satisfied face when entering the door yesterday night! whoa!evviva!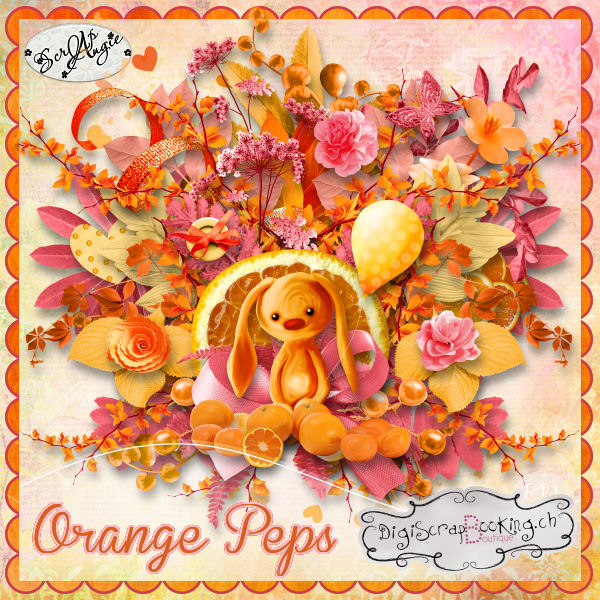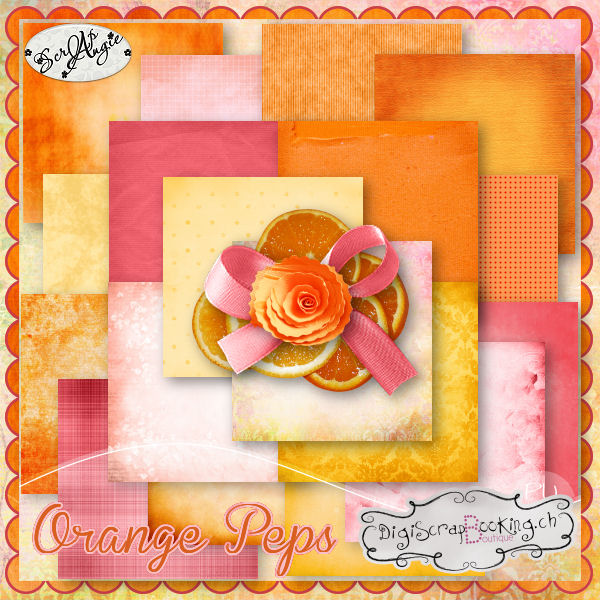 This orange beauty will be on sale from tomorrow at:
and in all usual other shops from the 21 .
My pages:
Credit for the photo: Sfondo con fiori e farfalle di Larisa Koshkina at www.publicdomain pictures.net
The freebie for tonight comes f

rom

this last page:
As usual all my creations are for free and for personal use only.
All I'm asking is a little bit of patience in reading this post's few lines to find the download link which is hidden in the post.
Once you reach the linked word and you move your mouse over it, it gets highlighted or changes colour (it depends on how you browser setting regarding links are configured). Click it and you will be taken to 4shared.
You will be prompted for a password. The password is: gigli
PS: if you don't find the link (it's there I grant this) drop me a note or a comment but give me a way to contact you back... , I will be more than happy to help you out as this is not a treasure hunt, it's just a way to let you read my post.

Please leave a comment, a little love is always appreciated!