I am back tonight to thanks all of you who supported us with thoughts and prayers during this difficult time we had. Dh finally found a new job, as chef de cuisine in a restaurant in the village nearby. As I am writing tonight I'm waiting for he to come home after the first night at this new work. Can't wait to have a look at his face as he walks in through the door to understand if everything went well or not. Cross your finger for me!
There is also a new kit coming out today, perfect for your next summer memories, its name is Air Maritime. A collab kit by Scrap'Angie and Tresor de Baby.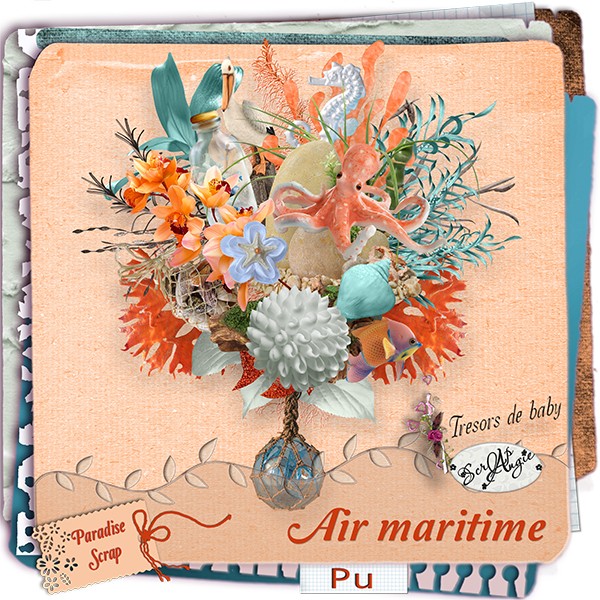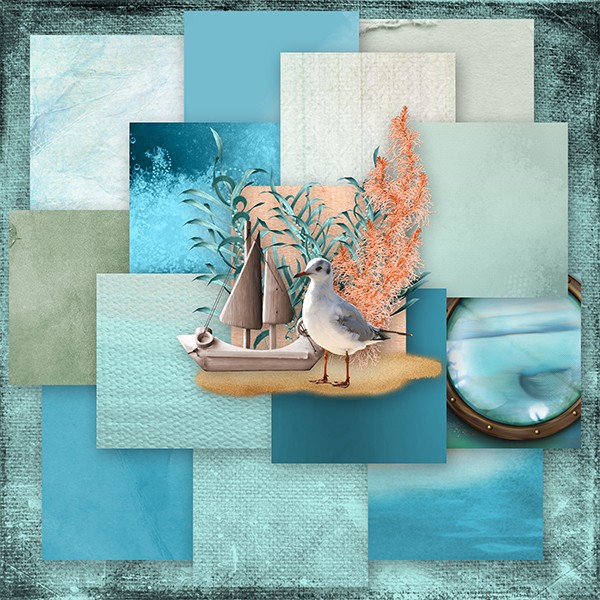 wordart: KPertiet_QuoteInspiration071611
As usual all my creations are for free and for personal use only.
All I'm asking is a little bit of patience in reading this post's few lines to find the download link which is hidden in the post.
Once you reach the linked word and you move your mouse over it, it gets highlighted or changes colour (it depends on how you browser setting regarding links are configured). Click it and you will be taken to 4shared.
You will be prompted for a password. The password is: gigli
PS: if you don't find the link (it's there I grant this) drop me a note or a comment but give me a way to contact you back... , I will be more than happy to help you out as this is not a treasure hunt, it's just a way to let you read my post.

Please leave a comment, a little love is always appreciated!