Today was the last day of school, summer vacations are starting tomorrow and en plus today I turn 41. Yesterday Dh took me to the Chinese Restaurant and I appreciate it as I know he does not love Chinese food. It was the first time for Alex too and he managed the chopsticks very good.
This morning DH took me out for a bike ride and that was beautiful too. Sadly we had to come back sooner than expected as round 2pm rain started to pour down.
On Sunday Alex passed his final TKW exam and got the red Ti. We are very proud of him, you can see a couple of pics on my Facebook page.
The new kit in town is named Summer Flowered and it's a collab of Scrap'Angie, Bee Creation, Black Lady Design and Let Creativity run Loose.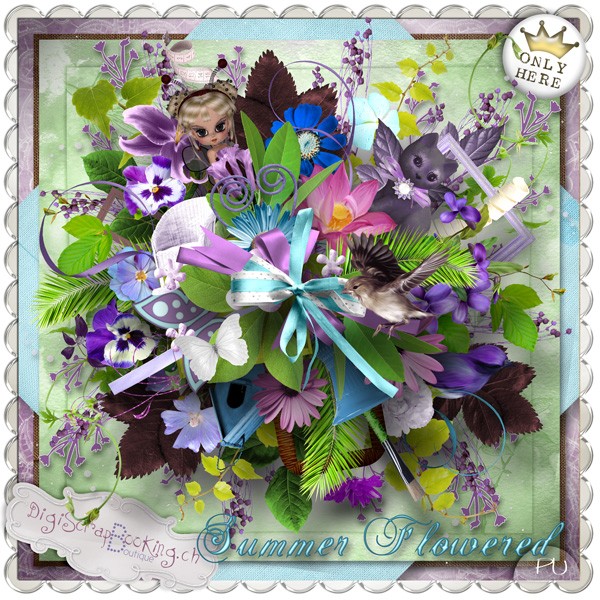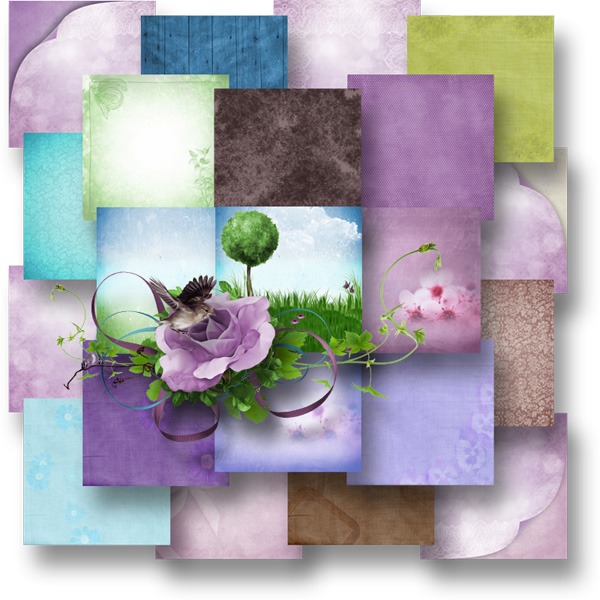 my page with a photo rak d'Angie:
The freebie:
As usual all my creations are for free and for personal use only.
All I'm asking is a little bit of patience in reading this post's few lines to find the download link which is hidden in the post.
Once you reach the linked word and you move your mouse over it, it gets highlighted or changes colour (it depends on how you browser setting regarding links are configured). Click it and you will be taken to 4shared.
You will be prompted for a password. The password is: gigli
PS: if you don't find the link (it's there I grant this) drop me a note or a comment but give me a way to contact you back... , I will be more than happy to help you out as this is not a treasure hunt, it's just a way to let you read my post.

Please leave a comment, a little love is always appreciated!