I have not posted last week because I am busy with a photo project for DS's school and today I am doing only a quick post to show off the last kit of Scrap'Angie as I am not finished yet.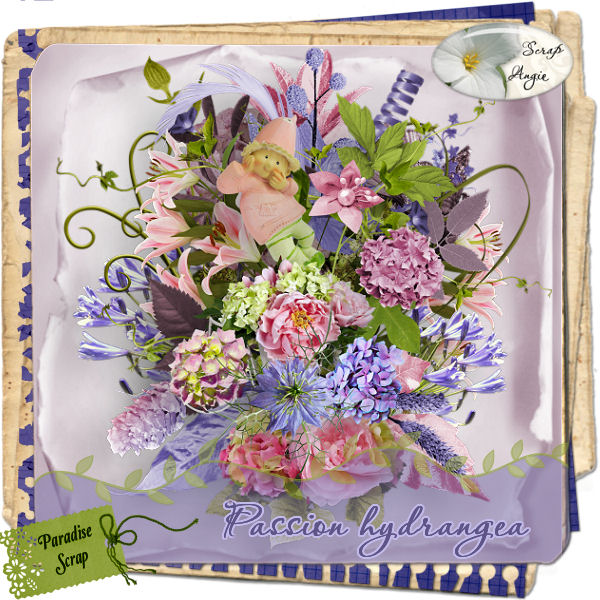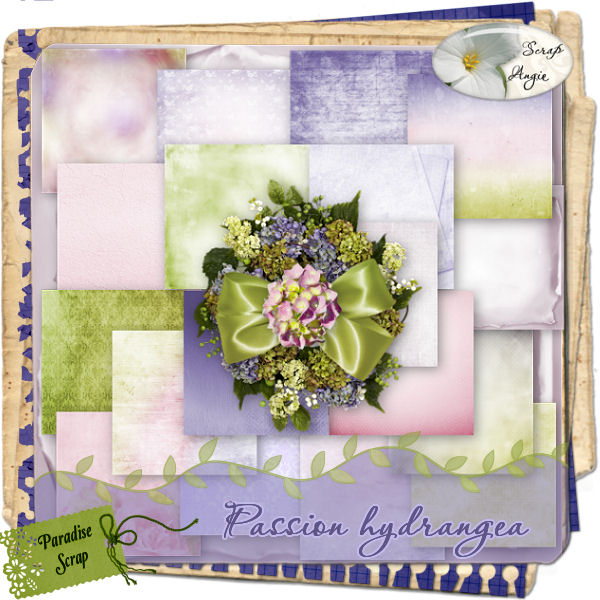 you can find it in these shops:

I made a page as usual to show how versatile and beautiful the kit is:
credits: Photos are RAK of Scrap'Angie
The freebie I promised is this:
As usual all my creations are for free and for personal use only.
All I'm asking is a little bit of patience in reading this post's few lines to find the download link which is hidden in the post.

Please leave a comment, a little love is always appreciated!