Today was the last day of the ski course for my DS. With school mates and teachers , he spent all day on the snow and closed the course with a small ski competition. DS is super super happy as he managed the 3rd place in his category. I am very proud too as he never ever wore a pair of ski in his life before this lessons. Good boy!
Back to scrap-booking, Scrap'Angie released today a new collab kit together with Sdesigns called Flowery Dream,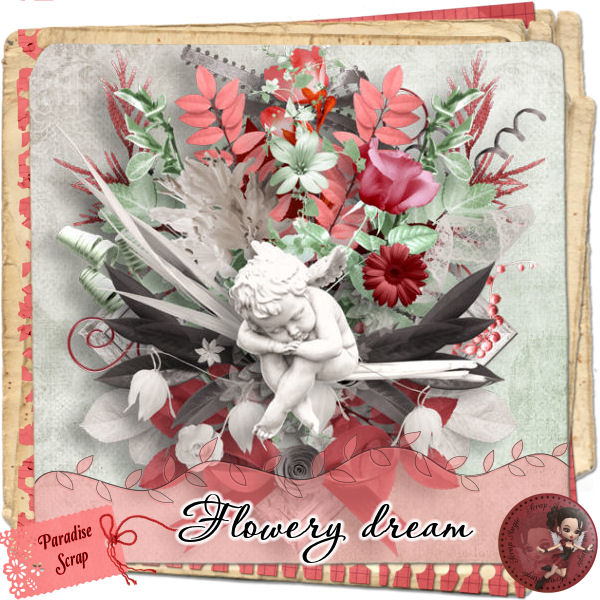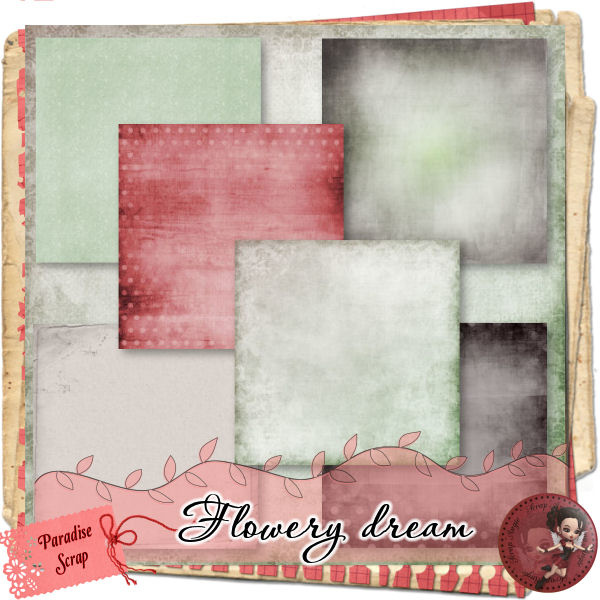 to be found only at:

my page:
As usual all my creations are for free and for personal use only.
All I'm asking is a little bit of patience in reading this post's few lines to find the download link which is hidden in the post.

Sorry freebie expired!

Please leave a comment, a little love is always appreciated!