Gosh I am so disappointed today, DS is making me mad about school, probably he is tired as the school year will be over the 9th of June, but he does not pay attention

any more

. His school assignments are full of mistakes on thematics he already mastered. Grammar skills he learned months ago seem to be completely forgotten....vanished ... I am at loss...
I try to help him doing some extra test and extra writings together with him, I do explain him the grammar rules over and over again, I even printed out a little grammar book I found on the net to have those rules more handy to read.
He had no difficulties a month ago but now he finds difficult to stay focused. I also bought some vitamins to help him out with an extra boost. What more can I do?
OK

let's move forward to the next topic: Scrap'Angie releases today a new kit called " Lilies of the valley"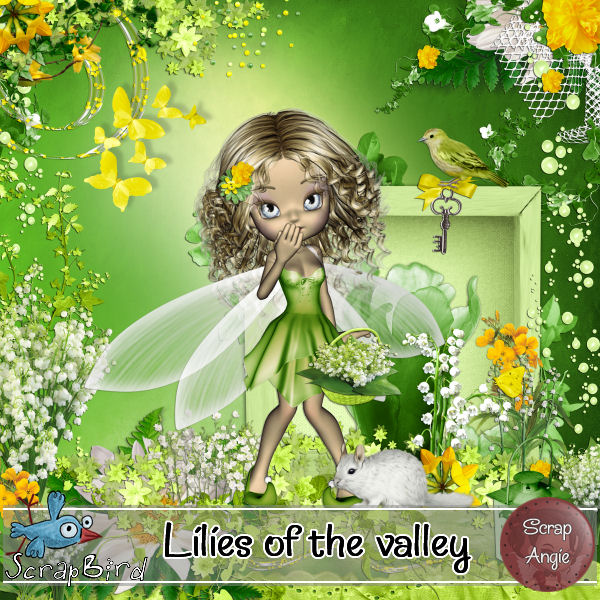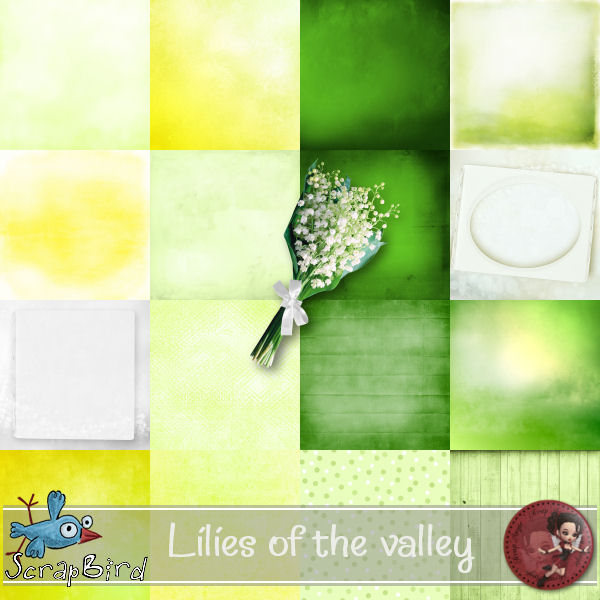 You can find it in these shops:



Poem by Giacomo Leopardi about Spring
The freebie page I am sharing tonight is:
As usual all my creations are for free and for personal use only.
All I'm asking is a little bit of patience in reading this post's few lines to find the download link which is hidden in the post.

Sorry link expired!

Please leave a comment, a little love is always appreciated!