I am sitting in front of my PC with cold feet and hands just like it was January. There is new snow on the mountains, dark clouds in the sky and rain pouring down.... We had a couple of hours of break from rain yesterday afternoon as A. took his bike ride with teachers and schoolmates for the practical driving lesson. They rood for 2 hours across the town centre and countryside well escorted by a policeman.
A. had a lot of fun. All of them had. But later, when we went out for the TKW- Do training lesson, rain and wind were back again, trying to pull our umbrellas away. A's one turned inside out in just a second and he fiercely battled with it all the way through.
OK back to the new release for today, Scrap'Angie puts on sale today her new beautiful kit called "I Remember You". I am totally and completely in love with it because using it I created some beautiful memory pages for my beloved nonna who left me, us at the beginning of April.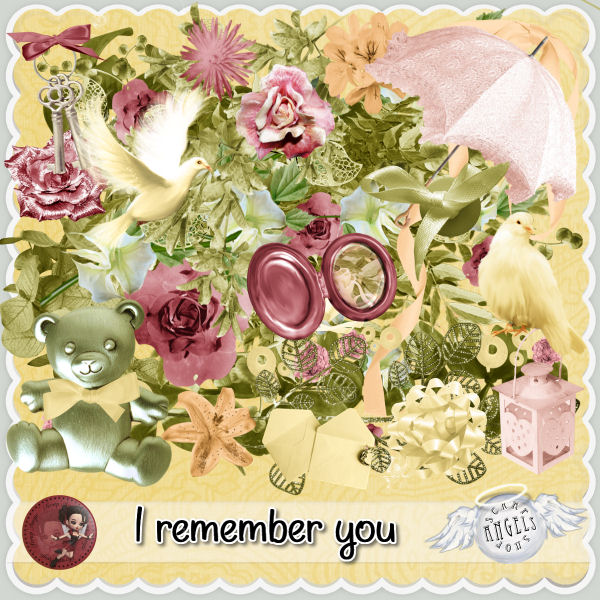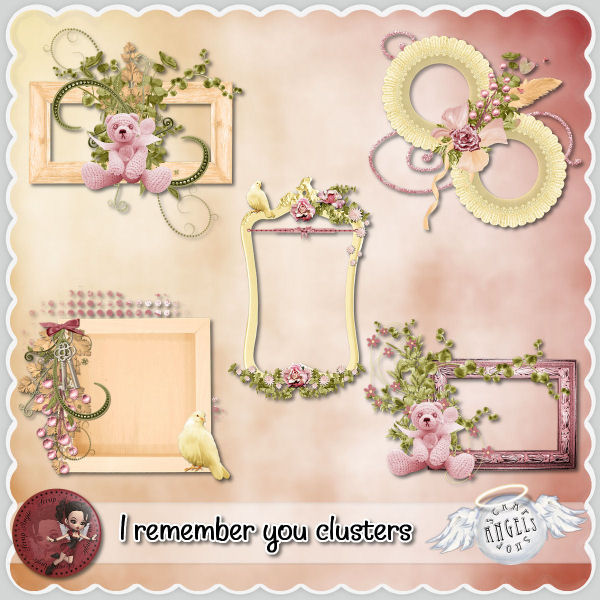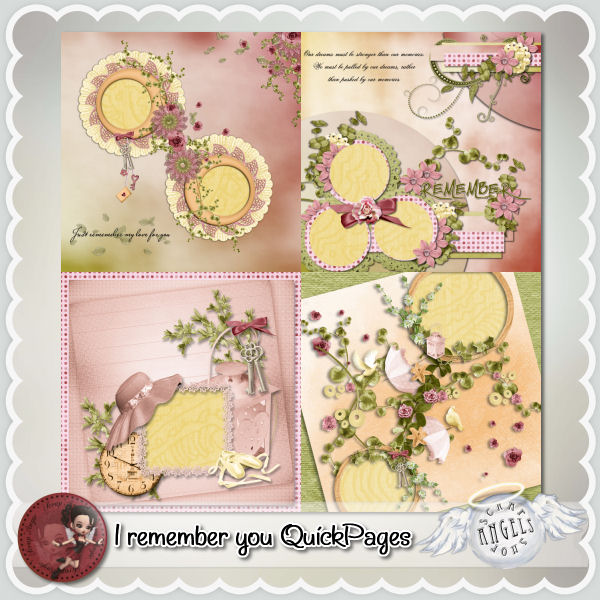 All of them made to remember my dear nonna!
It's freebie time, the page I am sharing with you today is the quick page derived from my first layout page:
As usual all my creations are for free and for personal use only.
All I'm asking is a little bit of patience in reading this post's few lines to find the download link which is hidden in the post.
Sorry link expired!
Please leave a comment, a little love is always appreciated!