Today is one of those days I should have been staying at home and absolutely do not step outside the door, not even with a single foot. I only tell you that we went visiting my parents and they let me down once again. The point was my son birthday party. I told them about the party one month ago maybe more as I reserved the place in January but today during a casual conversation mom told me she will not be present (and my dad too). Well, I said nothing, I can not force them right?! But they made me suffer once again.
It may sound stupid to you as you do not know my life story, but for me this feels as the umpteenth refusal.
This made first very angry and then very sad, for me and for A. , but he will have a happy birthday party anyway as most of his schoolmates will be present (I hope).
Now on to the new kit Stefairy is releasing today. The kit is called Asia Breath and is made up of more than 150 elements and 24 papers plus some word-arts.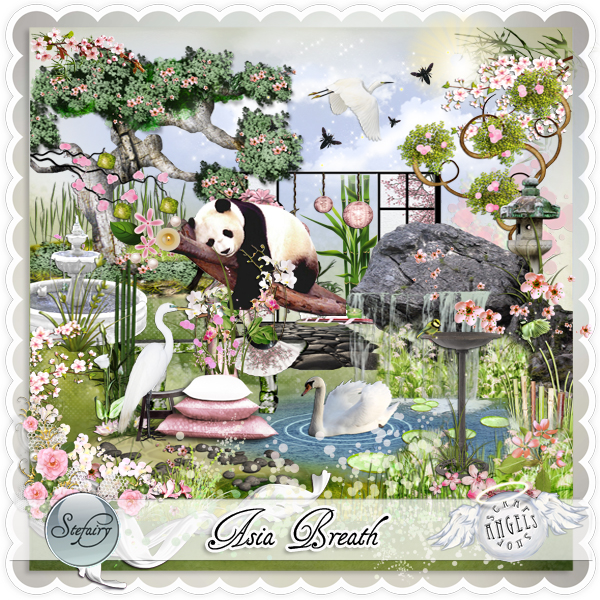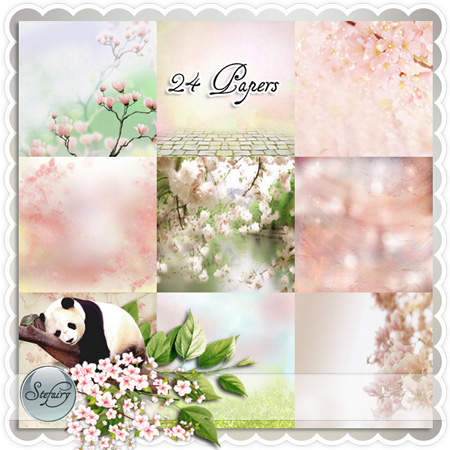 The kit is on sale in these boutiques:



I enjoyed very much using this kit, having a lot of Taekwon Do photos of my son to scrap :
and some other photos we took during our honeymoon in Thailand, how young we looked!
The quick page I am sharing with you today as a freebie is a png version of the first layout. I inserted one more frame so you'll have a 3 pictures page to use.
As usual all my creations are for free and for personal use only.
All I'm asking is a little bit of patience in reading this post's few lines to find the download link which is hidden in the post.

Sorry link expired!

PS: if you don't find the link (it's there I grant this) drop me a note or a comment but give me a way to contact you back... , I will be more than happy to help you out as this is not a treasure hunt, it's just a way to let you read my post.

Please leave a comment, a little love is always appreciated!