Last week we had signs of spring approaching, temperatures raised up to 19-20° degrees and a warm sun was shining high above. Many of us went out by bicycle, motorbike or walks and I also saw some tourist wearing shorts and T-shirts. We took a stroll by the lake, A. jumping around happily, running from duck to duck. It really felt like spring. It lasted not so much, just a couple of days later we got back to grey sky and lower temperatures. We also had a light rain yesterday and as I woke up the next day I saw snow on top of the mountains and so I started to warm up my flat. Sigh...
A. got a cold and his nose is starting to run, I hope he will be OK for his birthday next Friday.
Scrap'Angie released today a new kit called "My Happiness" full of bright and fresh colour: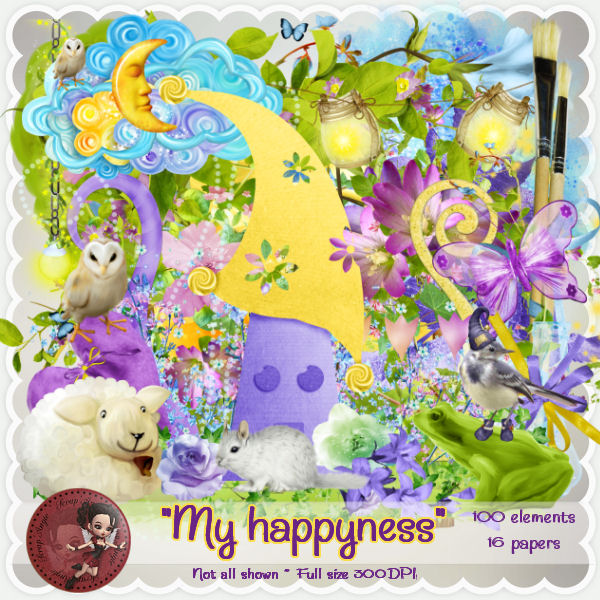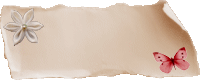 It was very easy to create with this kit as it is very versatile , perfect for spring layouts, Easter layouts or fantasy layout, my efforts:
Credits: Wordart by Ginger's House
The freebie for today is a quick page derived from my first layout:
As usual all my creations are for free and for personal use only.
All I'm asking is a little bit of patience in reading this post's few lines to find the download link which is hidden in the post.

Sorry link expired!

PS: if you don't find the link (it's there I grant this) drop me a note or a comment but give me a way to contact you back... , I will be more than happy to help you out as this is not a treasure hunt, it's just a way to let you read my post.

Please leave a comment, a little love is always appreciated!
PS2 : breaking news: Special sale by Scrap'Angie at Angel's Scrap Shop