Did I mention somewhere that my son shares his sci-fy passion with me? As a little child I used to watch Star Trek on TV sitting on the couch with my dad, now my son sits on the couch near me as we watch Star Wars, Avatar, and much more.... He is a passionate fan of Star Wars the Clone Wars, the cartoon serial and for this carnival he wanted a Star Wars costume. Sadly they are not so easy to buy in Italy and also not cheap, we found something accessible on the net and I bought him a Clone Trooper Captain Rex outfit. We added some weapons and went to the carnival party at the local playground. He had a lot of fun and at the end of the afternoon he was was ready to be plunged in the tub.
I can swear he had an unforgettable time!
Scrap'Angie released just in time a kit called Carnival that was absolutely perfect to scrap a couple of photos of the event.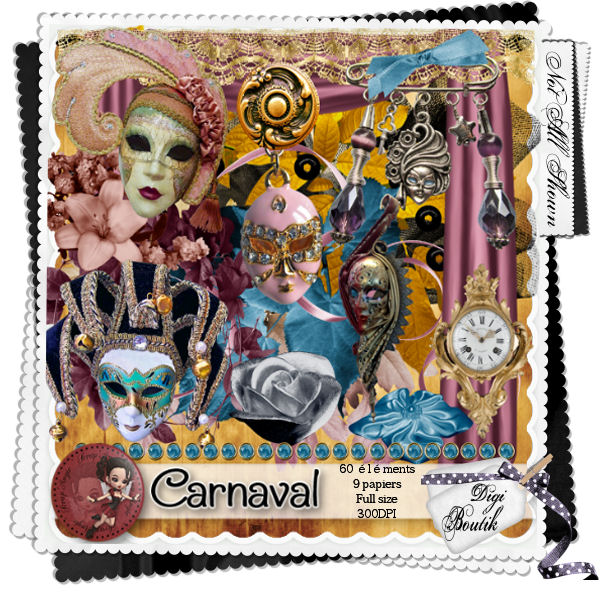 The kit is on sale in the following boutiques: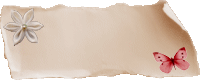 The page I created is this:
voilà the freebie quick page:
As usual all my creations are for free and for personal use only.
All I'm asking is a little bit of patience in reading this post's few lines to find the download link which is hidden in the post.
Sorry link expired!
PS: if you don't find the link (it's there I grant this) drop me a note or a comment but give me a way to contact you back... , I will be more than happy to help you out as this is not a treasure hunt, it's just a way to let you read my post.
Please leave a comment, a little love is always appreciated!