We had another birthday party today, fiuuu they never end .... I'm so tired tonight I wish I could sleep till Monday no stop! It must be Spring, Spring always makes me so sleepy, does it have the same effect on you? A. got another cold and his nose is running wild and his wonderful blue eyes got a big shade of red. I think he needs some eye-drops and steam inhaling which always helps.
Spring is here and Easter is approaching, for those who celebrate Easter Stefairy and Scrap'Angie release today a new collab kit called Easter Secret: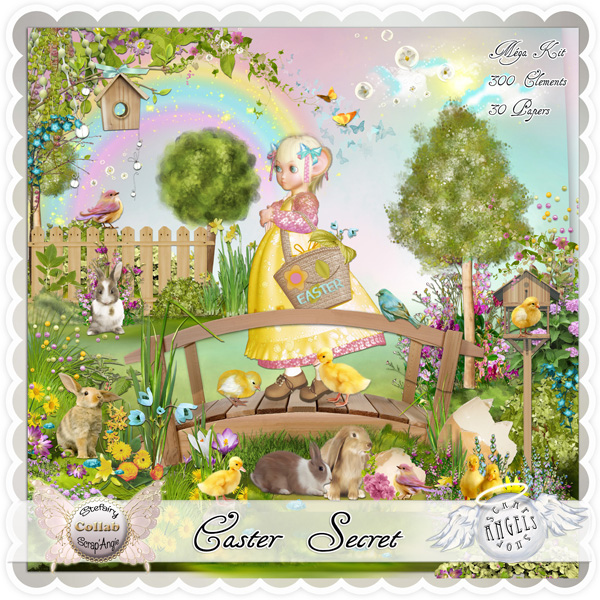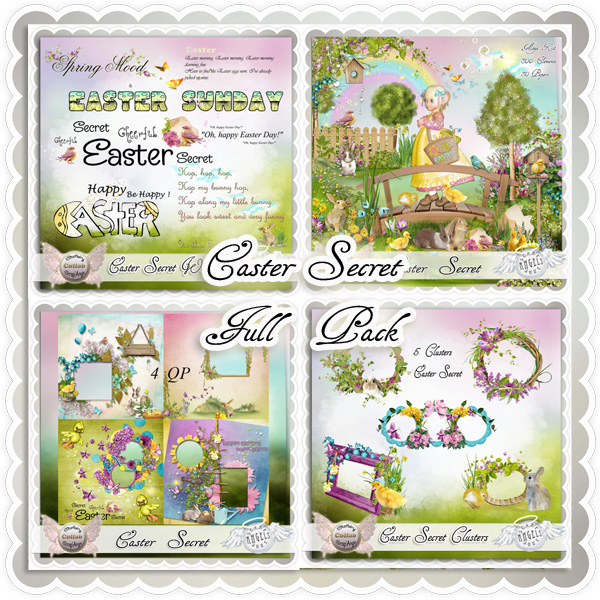 I created two layout with this kit, a classical page and a desktop wallpaper:
For today the freebie I am sharing is the Desktop Wallpaper:
As usual all my creations are for free and for personal use only.
All I'm asking is a little bit of patience in reading this post's few lines to find the download link which is hidden in the post.
Sorry link expired!
PS: if you don't find the link (it's there I grant this) drop me a note or a comment but give me a way to contact you back... , I will be more than happy to help you out as this is not a treasure hunt, it's just a way to let you read my post.
Please leave a comment, a little love is always appreciated!