Do you like gothic and dark atmosphere? I do I suppose, as I am so sorry I had so little time to play with this new kit called Evanescence, it is a collab kit of Stefairy and Scrap'Angie. I only did one page for the creative team, cause life is taking over me.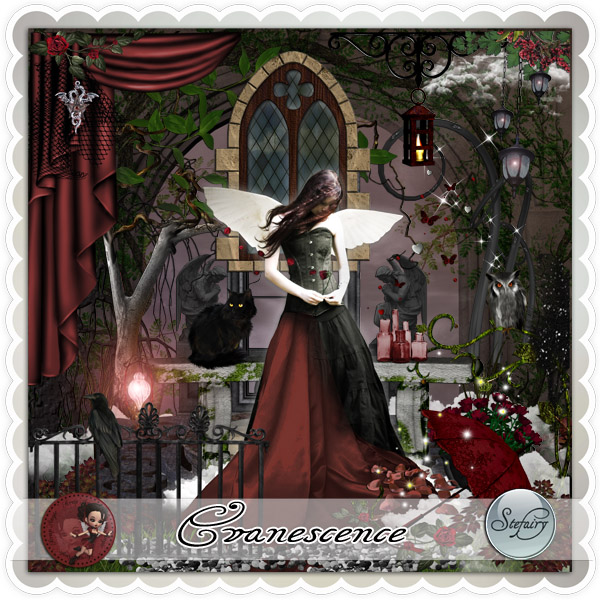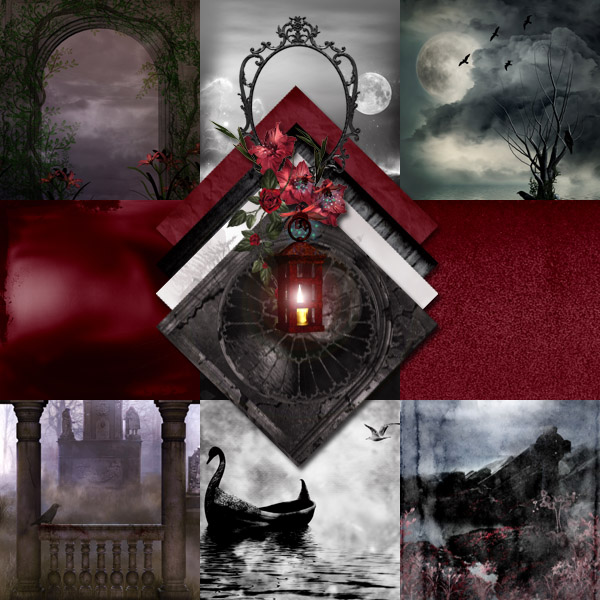 The kit is really wonderful , I am gonna scrap a lot with it. Available in the following shops: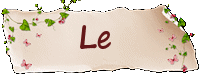 My layout for this kit is entitled: Red Spell
Back to the freebie I share today , this is the preview:
As usual all my creations are for free and for personal use only.
All I'm asking is a little bit of patience in reading this post's few lines to find the download link which is hidden in the post.
Sorry link expired!
PS: if you don't find the link (it's there I grant this) drop me a note or a comment but give me a way to contact you back... , I will be more than happy to help you out as this is not a treasure hunt, it's just a way to let you read my post.
Please leave a comment, a little love is always appreciated!