Just a quick post today, cause I am in a hurry, A. has to learn a poem off by heart for tomorrow, it's a school homework his Italian teacher gave him today plus 10 sentences to write, 5 with words containing cu and five with words containing qu. Off to work...
Angie has a new kit on sale in her boutiques today. The kit is called "Slave to love" and it's a very beautiful kit that may come handy for Valentine but not only for that. If you love red, just like I do, you're gonna love it.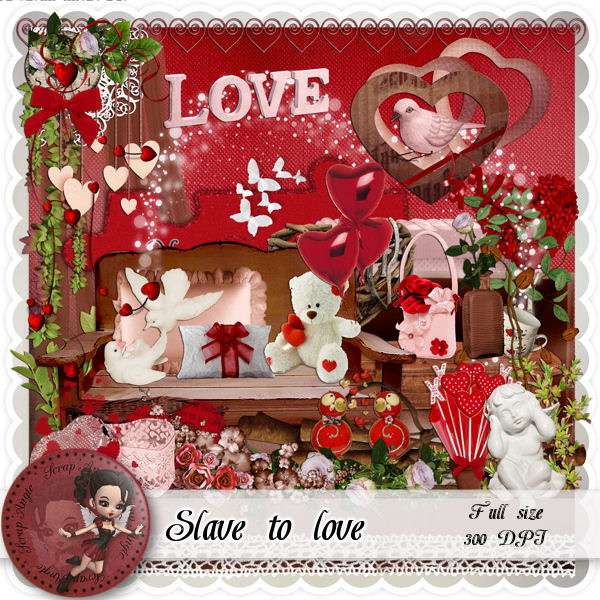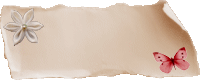 I loved using this kit and here are the layouts I created:
The freebie page I am sharing with you is the one of my first layout but without reflection:
As usual all my creations are for free and for personal use only.
All I'm asking is a little bit of patience in reading this post's few lines to find the download link which is hidden in the post.

Sorry link expired!

Do not copy and paste the password because it does not work that way (mistery of 4share) , digit it letter per letter and it will be accepted, sorry for this malfunction.



PS

: if you don't find the link (it's there I grant this) drop me a note or a comment but give me a way to contact you back... , I will be more than happy to help you out as this is not a treasure hunt, it's just a way to let you read my post.

Please leave a comment, a little love is always appreciated!