Maybe some of you noticed it, looking at the side bar, that Angie accepted me as part of her creative team. She's a very talented lady and I am proud to be part of her staff.
She released today a new kit called "Precious Baby", a tagger size kit made up of 75 elements, 12 paper tagger size (800x800) 12 frames and alpha sheets.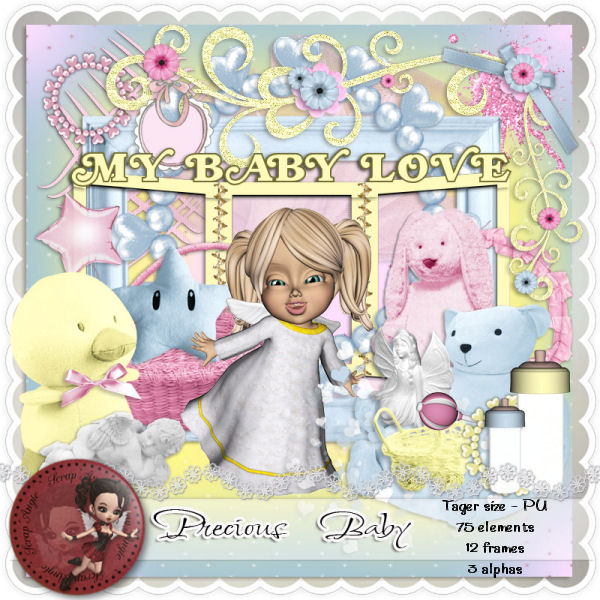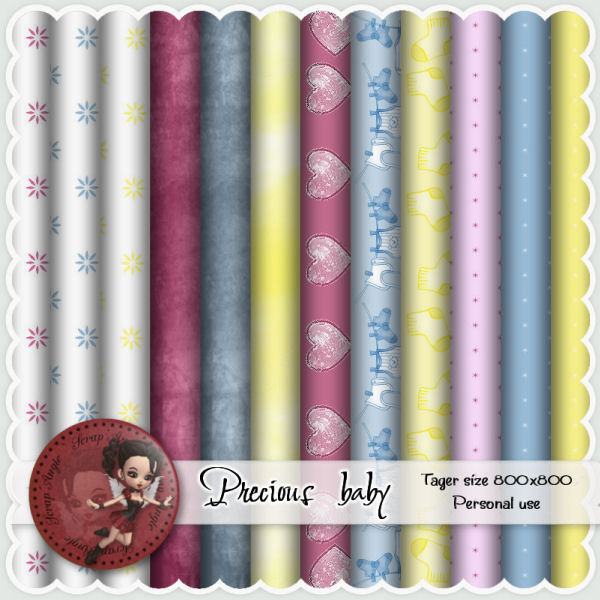 The kit is on sale in these shops: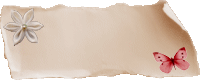 As usual I created a couple of layout with this kit:
The page I am gonna share with you as a freebie quick page is this one:
As usual all my creations are for free and for personal use only.
All I'm asking is a little bit of patience in reading this post's few lines to find the download link which is hidden in the post.
Once you reach the linked word and you move your mouse over it, it gets highlighted (if your browser settings are configured this way). Click it and you will be taken to 4shared.
Sorry link expired!
PS

: if you don't find the link (it's there I grant this) drop me a note or a comment but give me a way to contact you back... , I will be more than happy to help you out as this is not a treasure hunt, it's just a way to let you read my post.
Please leave a comment, a little love is always appreciated!