This week A. had two days off from school for the Carnival. On Saturday we went to the local playground to take part to the Carnival party, A., as a proud fan of Star Wars, wore a bright new Clone Trooper Costume with mask I bought him (I got mad finding it) on the net. He was super happy and had a great time playing with his school friends. Luckily we had a sunny day on Saturday and it wasn't too cold.
On Monday we went to the cinema to see Hugo Cabret, A. and DH. loved it; I think it is a good movie but not my favourite genre. I hate sad stories, with suffering children, orphans etc. I hope to enjoy the next one a little bit more.
Today Angie is releasing a new kit called "Sweet Acidity" made up of 120 elements and 24 papers in bright colours.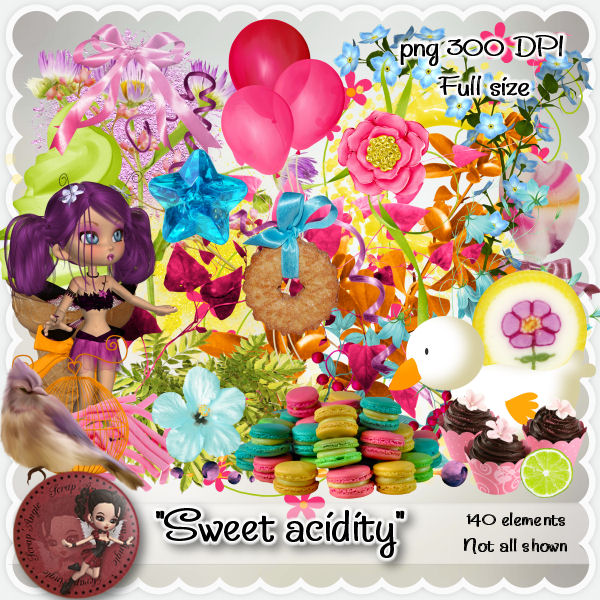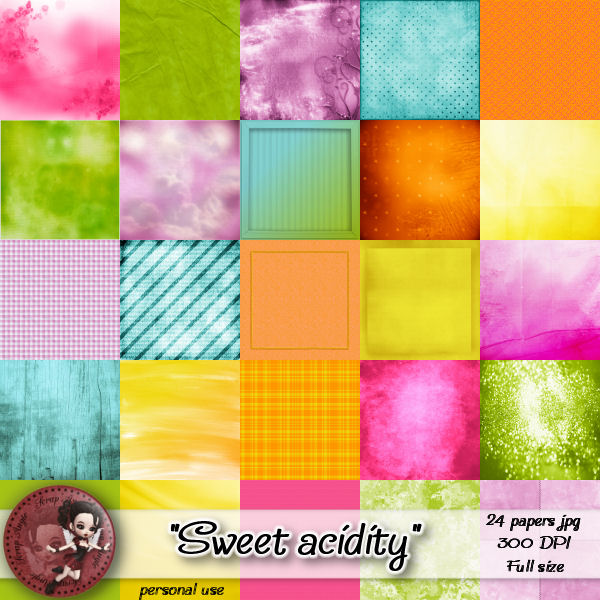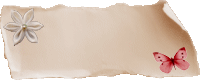 In these shops you are gonna find also:
and a pack of quick pages too: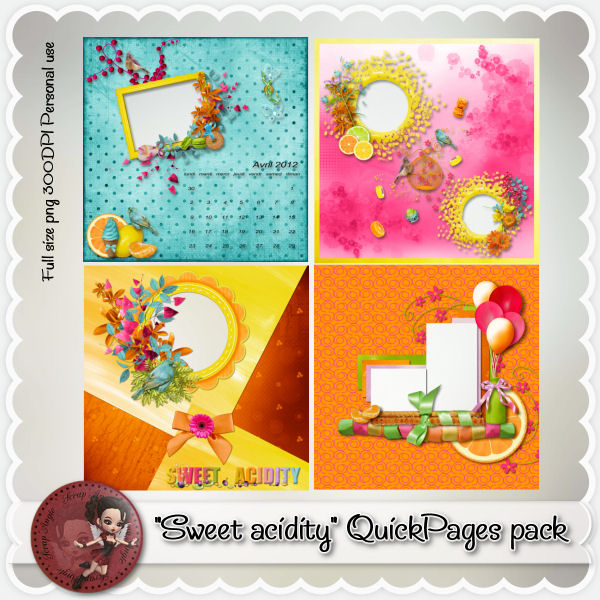 I worked with this kit and created two layouts:
the first one in which I tried to recreate some pop-art ...
and the second page, more conventional:
credits for the photo: stock_53__by_the1stgrape_stock-d32dflb
with this page I also created a quick page freebie I am going to share with you all:
As usual all my creations are for free and for personal use only.
All I'm asking is a little bit of patience in reading this post's few lines to find the download link which is hidden in the post.
Sorry link expired!
PS: if you don't find the link (it's there I grant this) drop me a note or a comment but give me a way to contact you back... , I will be more than happy to help you out as this is not a treasure hunt, it's just a way to let you read my post.
Please leave a comment, a little love is always appreciated!