March is the month of birthdays here at my place. I usually buy more presents between February and March than at Christmas. We have two birthday parties each week and today we had the second one. It was a long day today, school, school home-works, birthday party at the local playground and Taekwon -Do training..... We got home at 7.30 pm, just on time for a shower, a plate of hot minestrone and finally at 9.30pm A. got into his bed and fell asleep.

Wow

time to relax for me .....
Days go by so fast.... so many things to do... the next point on my list is: creating birthday party invitations cards for my son , star wars theme.... Please help, any idea?
I was so busy today that I forgot to do the pub for the new kit Stefairy puts on sale in her shops today, the kit is called Soap Suds, 150 elements and 13 papers, very beautiful, perfect for scrapping all those baby baths photos we all have stored away.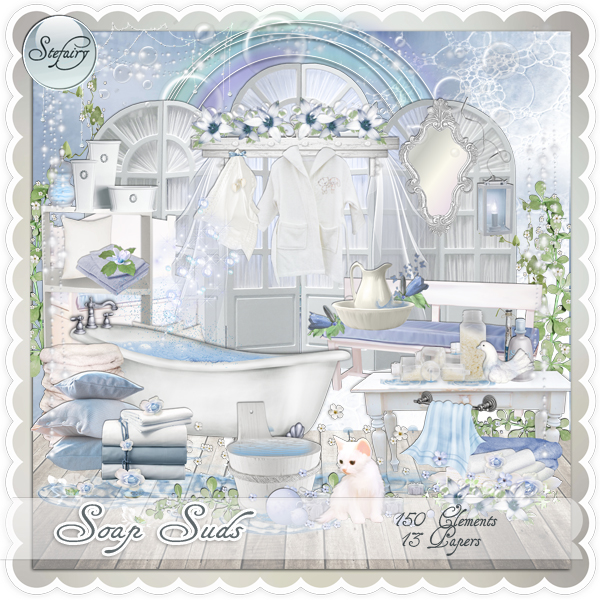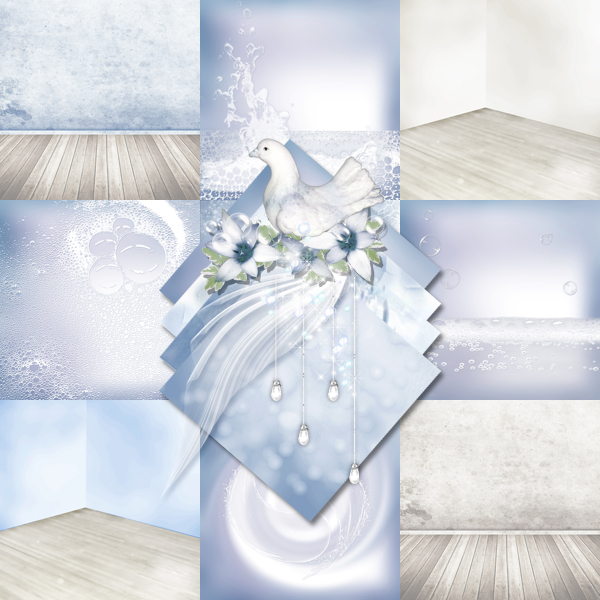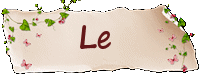 As a CT member of her team I had the opportunity to use this kit and I created two layout:
The freebie I am sharing today is the quick page version of the first layout, voilà the preview:
As usual all my creations are for free and for personal use only.
All I'm asking is a little bit of patience in reading this post's few lines to find the download link which is hidden in the post.
Sorry link expired!
PS

: if you don't find the link (it's there I grant this) drop me a note or a comment but give me a way to contact you back... , I will be more than happy to help you out as this is not a treasure hunt, it's just a way to let you read my post.
Please leave a comment, a little love is always appreciated!