I had some problems with my feed and dsl connection today so I am late for my tasks.
Yesterday Stefairy released a new kit called Fairy Secret made up of 13 paper and 120 elements, voilà the preview: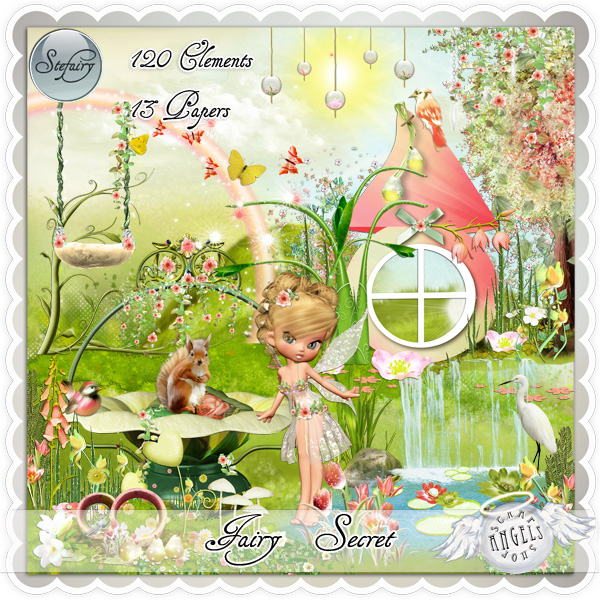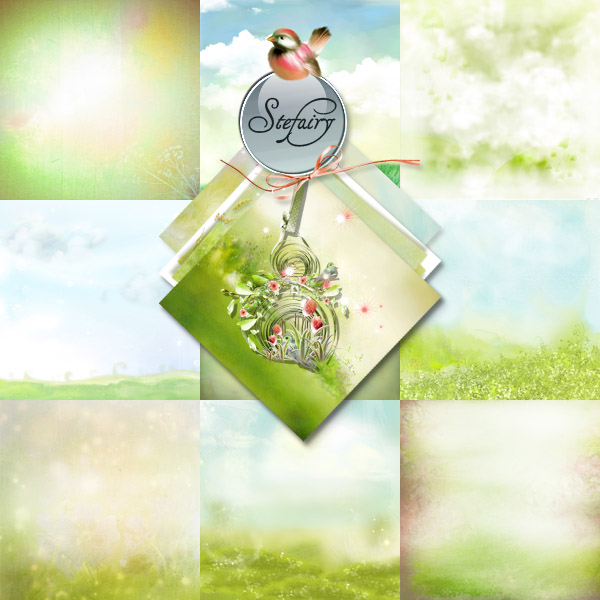 There is also a pack of cluster created by the talented Angie another member of the Creative Team: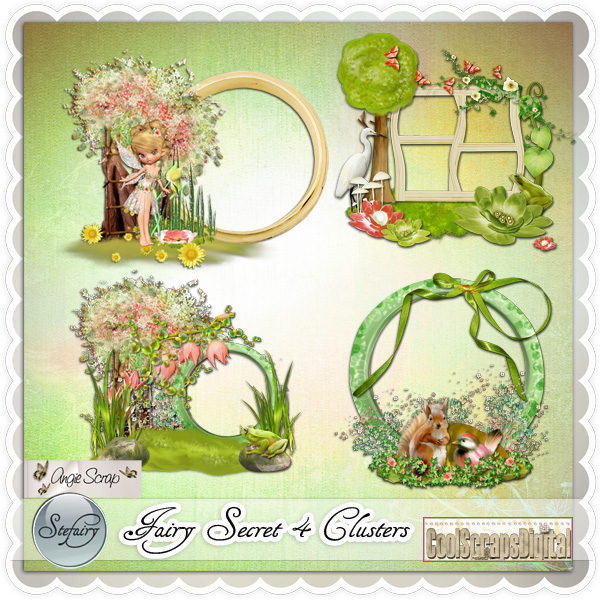 The kit is on sale in these shops:




Having the

opportunity

to use the kit I created these two pages: QP 1
credits for the photos in QP1: Photos by Vera Kratochvil on Public Domains Pictures.net
credit fro QP2 photo: Curious Angels 2, wilsx4 on flickr
The freebie Quick Page I am gonna share today is the first one:
As usual all my creations are for free and for personal use only.
All I'm asking is a little bit of patience in reading this post's few lines to find the download link which is hidden in the post.
Once you reach the linked word and you move your mouse over it, it gets highlighted (if your browser settings are configured this way). Click it and you will be taken to 4shared.
Sorry link expired .
PS

: if you don't find the link (it's there I grant this) drop me a note or a comment but give me a way to contact you back... , I will be more than happy to help you out as this is not a treasure hunt, it's just a way to let you read my post.
Please leave a comment, a little love is always appreciated!