Today Stefairy is releasing a new kit. It is called Snowflake. Stef wanted a completely different look for this kit, not the same old Christmas kit you are used to see. She tried a more cartoon style and the result is really beautiful.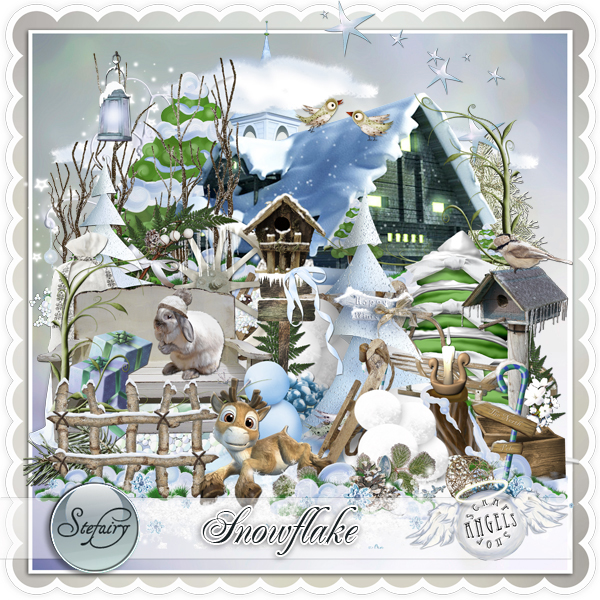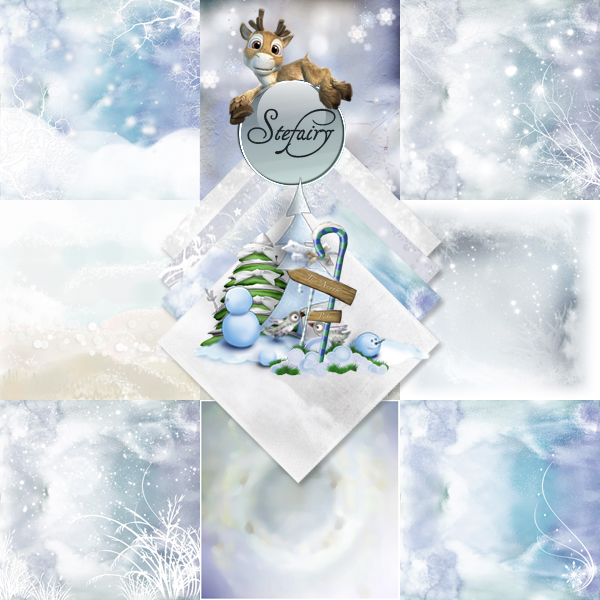 I made two pages for this kit:
For today I would love to share with you the first one, here is the preview:
The title is Moments in the snow and I hope you will enjoy using it for your winter shots.
All my creations are for free and for personal use only.
All I'm asking is a little bit of patience in reading this post's few lines to find the download link which is hidden in the post.
Once you reach the linked word and you move your mouse over it, it gets highlighted (if your browser settings are configured this way). Click it and you will be taken to 4shared.
Sorry link expired!
Thanks