Stef my darling CT boss is a very talented lady and she designs fast.... here's a preview of her new mini kit called Silver joy which should be soon

at

Angel Scrap Shop: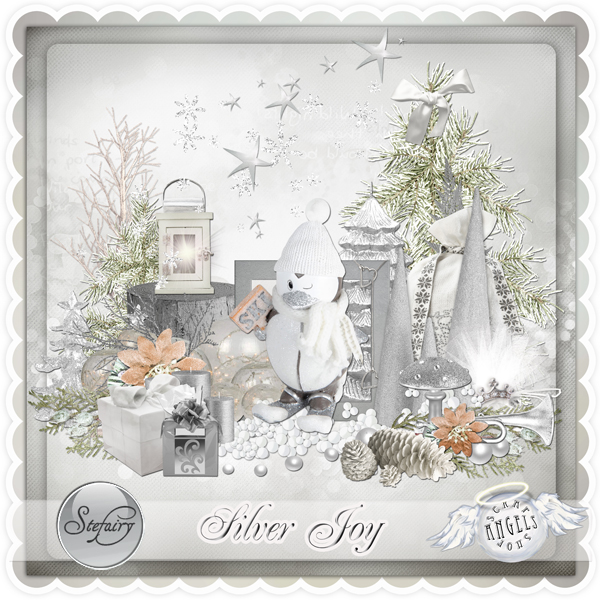 As Ct member I made a page with it using some photo I Took last weekend , these are the Alps as you see them driving across the
Brenner
Pass direction Austria.

As you can imagine I also made a Qp to share with it!
All my creations are for free and for personal use only.
All I'm asking is a little bit of patience in reading this post's few lines to find the download link which is hidden in the post.
Once you reach the linked word and you move your mouse over it, it gets highlighted (if your browser settings are configured this way). Click it and you will be taken to 4shared.
Sorry link expired!