I wrote last week that I am taking part to the Supreme Team XII Contest at GoDigitalscrapbooking and I made it to round 2. Well, to tell you the truth, all contestants made it to the second round. It was some sort of warming up for the race.
Yesterday while baking a pizza for a dinner with friends and doing house chores I found enough time to put together a page for the second round. The star of this page is my son A. when he passed his Taekwondo exam and got his green Ti (belt). He is the youngest green Ti of the school as he is only seven years old. He is super proud!
credits: kit "Just Because" by Andrea Gold
Stefairy has a new kit for sale called Delicious Garden.
The main colours are green and pink and is very versatile made of 13 papers and 120 elements.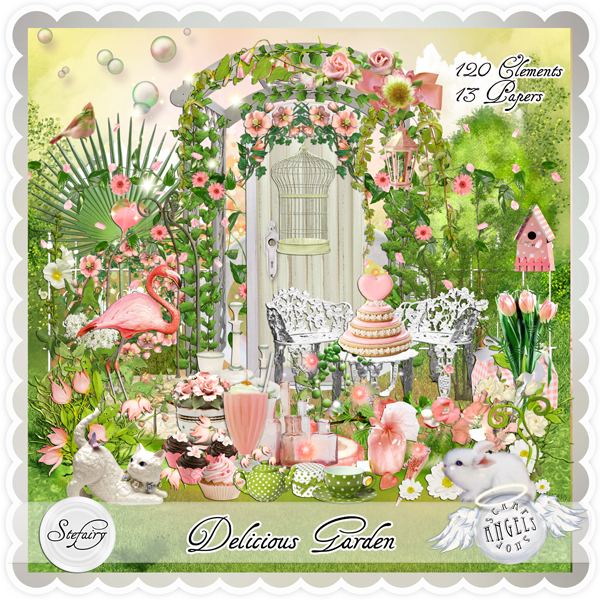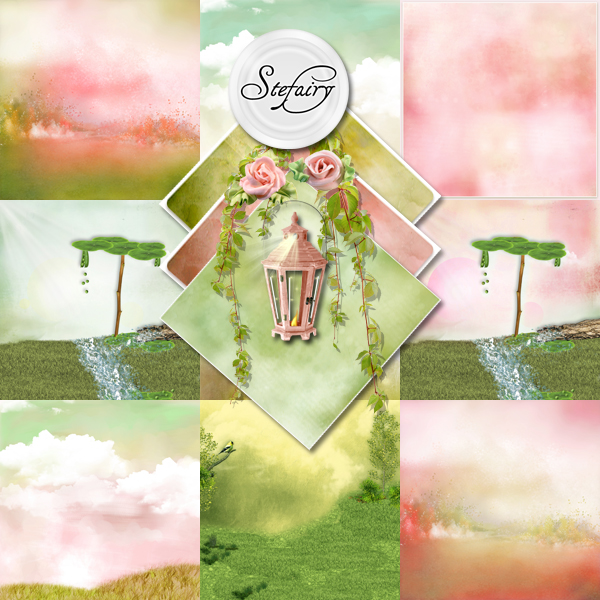 Have a look at Stefairy's blog for complementary freebie


Using this kit was a challenge for me because pink is not my favourite colour but I ended up having so much fun and creating these two LO
for this one I owe credits to MIZZD for the photos I used, you can can find her gallery here.
As usual I'm going to share with you the above quick pages, one today the other one later on during next week.
All my creations are for free and today's one is created with this beautiful kit by Stefairy. All I'm asking is a little bit of patience in reading this post's few lines to find the download link which is hidden in the post. Once you reach the linked word and you move your mouse over it, it gets highlighted. Click it.
Not too complicated, isn't it?
I am a bit sad by the lack of comments and clicks, so PLEASE if you download my stuff take time to say thanks
Voilà the freebie preview: