Some updated news from this corner of the world. It a very strange October this starting month, I just came inside from the balcony and at 18.15 we still have 25° C. It looks and feels more like Spring than Autumn. I have a strange feeling, some sort of expectation for something to happen, a strange sensation flying around in my mind, an idea a something that is not completely comprehensible for my rational mind, not yet. I feel a little upset, worried, anxious without a particular reason. It all started a couple of days ago, it lingers in my subconscious..... Can't say what it is, let's wait and see....
Besides it's time for a new release, there's a new kit out there ready to use, it's called Blueberry Garden and it is a wonderful creation of Stefairy.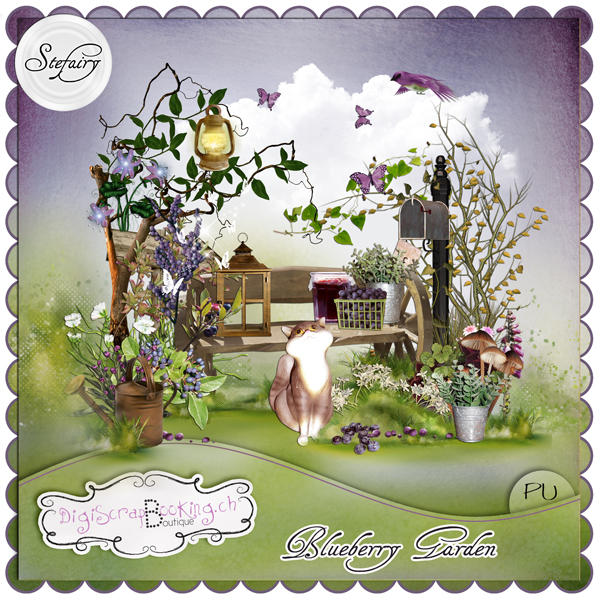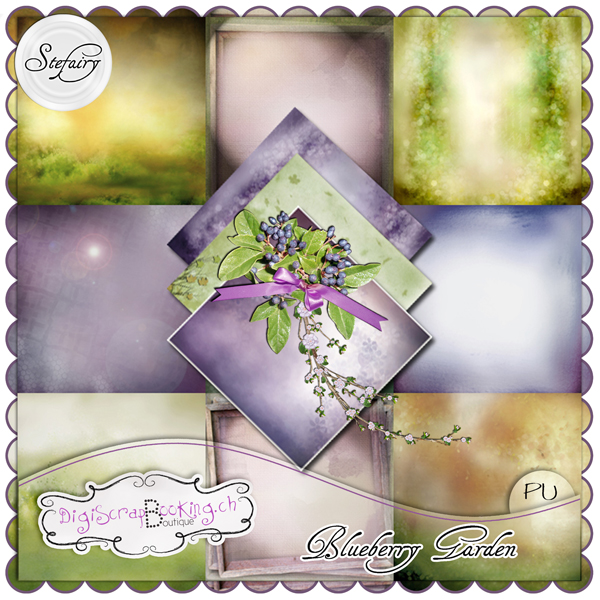 Stefairy usually has a complimentary freebie on her blog so take time to have a look at her place:

Starting with today , 3 October this beautiful kit will be on sale in her shops:


Being part of her creative team I already scrapped with satisfaction a couple of quick pages with it.
In my first page I created a beautiful composition for a couple of shot I took during our last hike in the Dolomiti mountains. I joined the photos with PS and create a panorama of the Sassolungo Mountain Group. Did I already tell you that Dolomites are a world heritage? If you ever plan to travel to Europe and love mountains than this place in Italy, in the north near the Austrian border is for you and is definitely worth a visit.
The second layout is a fantastic scene starring my son a couple of years ago :
Both pages will be offered as freebies the first one today, the second in a couple of days so check back soon!
If you download my stuff please take time to leave a comment, which is always appreciated . Thanks.