Today a new kit will be released, it's called "Baby Buttercup" and it has been created by Stefairy. It's on sale at Angel's Scrap Shop and MCD Design.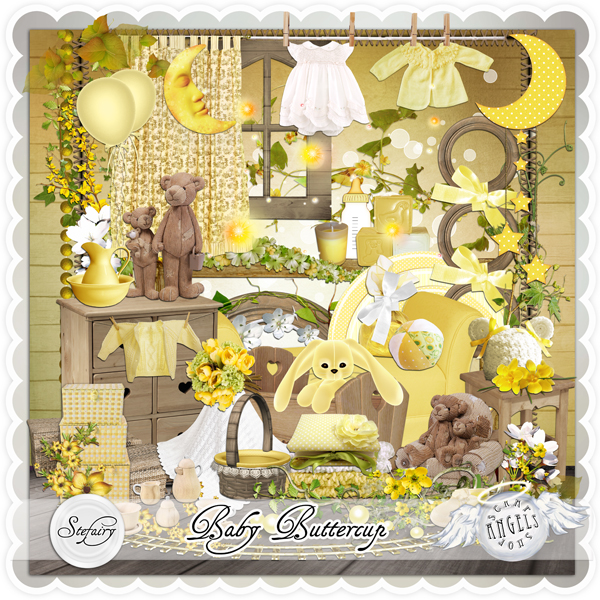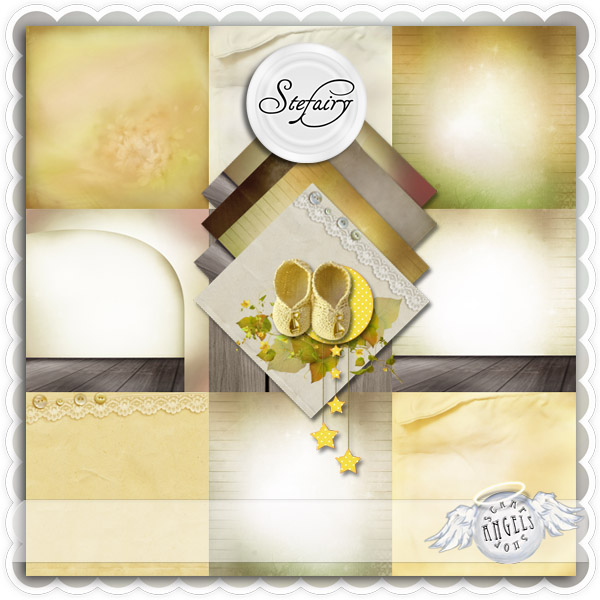 Have a look at Stefairy's blog because she usually have a matching freebie to share....


using this kit I created two pages, the first one with my son years ago, I adore this photo!
For the second one I used a template by Mye de Leon. I used this page to take part to the Cluster your Heart Out Challenge at Gotta Pixel.
I asked Mye if I was allowed to use her template to offer you this page as a freebie but she did not answer, so I decide to change the page a little bit to avoid copyright problems before posting the freebie, I will use her template only as an inspiration. Check back next week.
For the actual freebie I will share with you the first page I created, you will have enough space this time to insert a big picture. Babies deserve attention, don't you think?
The download link expired!
If you download and use my freebies please take time to leave a little love.