Some time ago I told you that I entered my first CT for Stefairy, I am really happy and I hope to do well enough.
Her new kit is called Shabby Linen and it's going to be released in her shop today, it's very romantic and it has nice soft colours you can easily work with.
Here's the preview of the kit: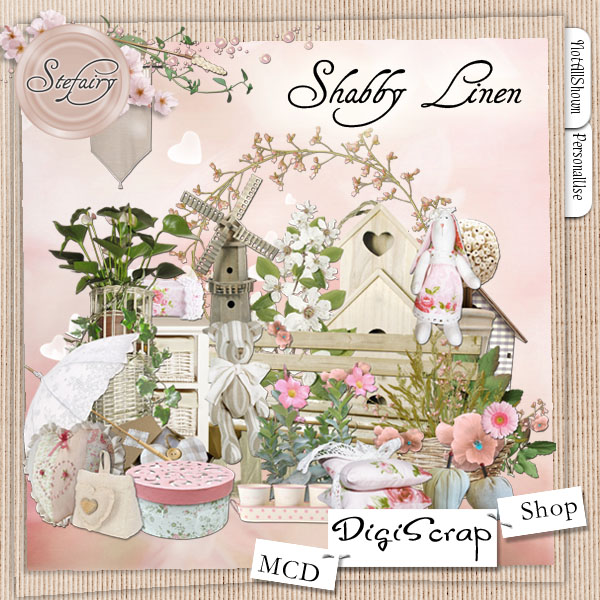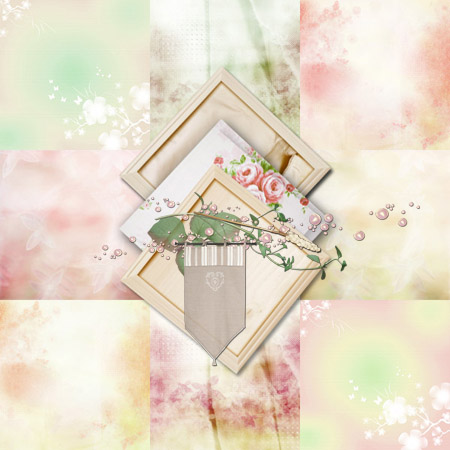 Have a look at her blog also, because she usually creates a matching freebie for each new kit.
You can find Shabby Linen at Stefairy blog:




I loved using and creating with Shabby Linen and I created two pages with it :
Now on to the freebie.... using this last page I created a quick page which I'm going to share with you.
link expired!